NASHVILLE — Singer, songwriter and Nashville resident Taylor Swift is donating $1 million to help disaster relief efforts after tornadoes ripped through Tennessee.
Swift made the $1 million donation to the Middle Tennessee Emergency Response Fund, The Tennessean reported.
"Nashville is my home," Swift wrote on Instagram Thursday. "And the fact that so many people have lost their homes and so much more in Middle Tennessee is devastating to me."
Tornadoes swept across Nashville Tuesday, killing 25 people.
Swift has a history of philanthropy.
She created the Taylor Swift Charitable Fund in 2010. That same year, she donated $500,000 to help flood relief efforts in Nashville; $4 million to fund education efforts at the Country Music Hall of Fame in 2012; $100,000 to the Nashville Symphony in 2013; and $113,000 to the Tennessee Equality Project in 2019, The Tennessean reported.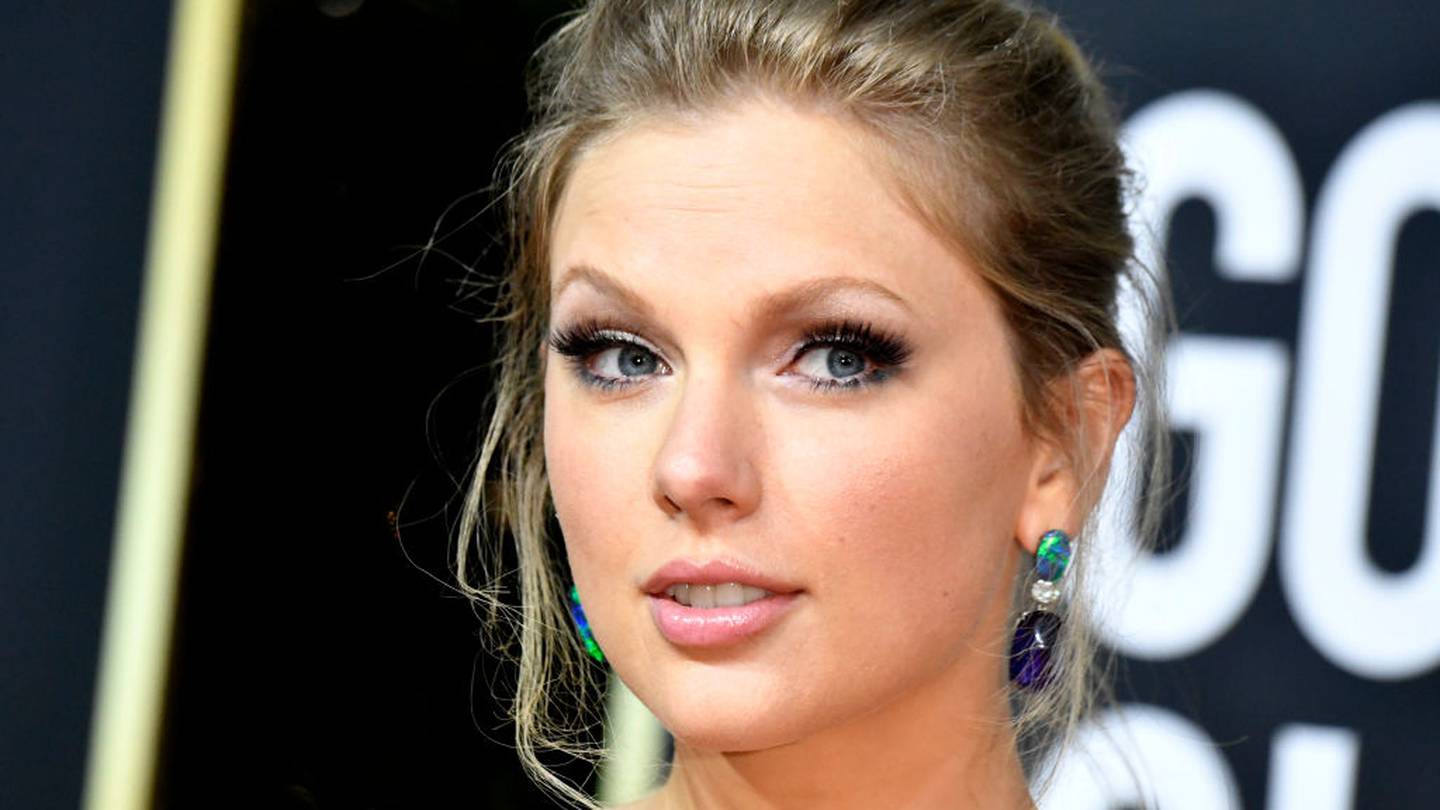 Cox Media Group