MURRAY, Ky. — Two parishioners at a Kentucky church have tested positive for the coronavirus after attending services against the governor's advice to cancel them statewide.
University Church of Christ in Murray recommended its congregation, about 150 people, self-quarantine for 10 days, the Lexington Herald Leader reported.
A Calloway County resident and a nonresident tested positive, WPSD reported.
Last week, Gov. Andy Beshear advised churches across the state to cancel services, WKYT reported.
There are at least 50 confirmed cases of the coronavirus in Kentucky.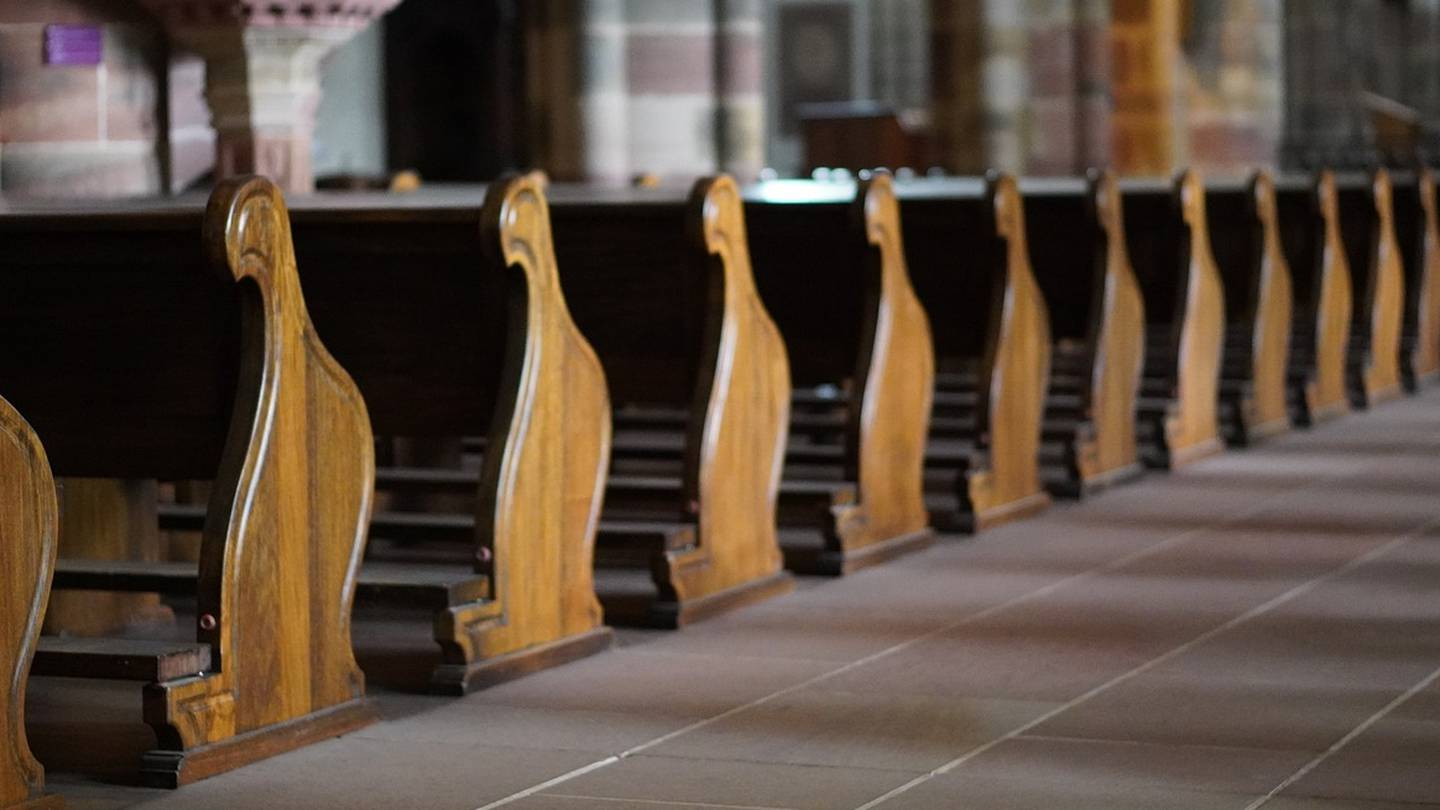 Cox Media Group