NASHVILLE, Tenn. — This was not a gouda situation on a Tennessee interstate. It was more like macaroni and cheese -- lots of it.
A tractor-trailer overturned Wednesday morning in Nashville, spilling 40,000 pounds of yellow macaroni and cheese powder and dried noodles onto the highway, WZTV reported.
The accident occurred near downtown around 7:30 a.m. near the junction of interstates 24 and 40, the television station reported.
According to the Tennessee Department of Transportation, the powder was spilled across the highway and affected eastbound traffic. Westbound traffic was not impacted by the spill, WSMV reported.
It has not been a good week for trucks hauling food in middle Tennessee. Monday night, a tractor-trailer carrying pumpkin pies caught fire on Interstate 65, WZTV reported. Tuesday morning, a truck hauling frozen chicken crash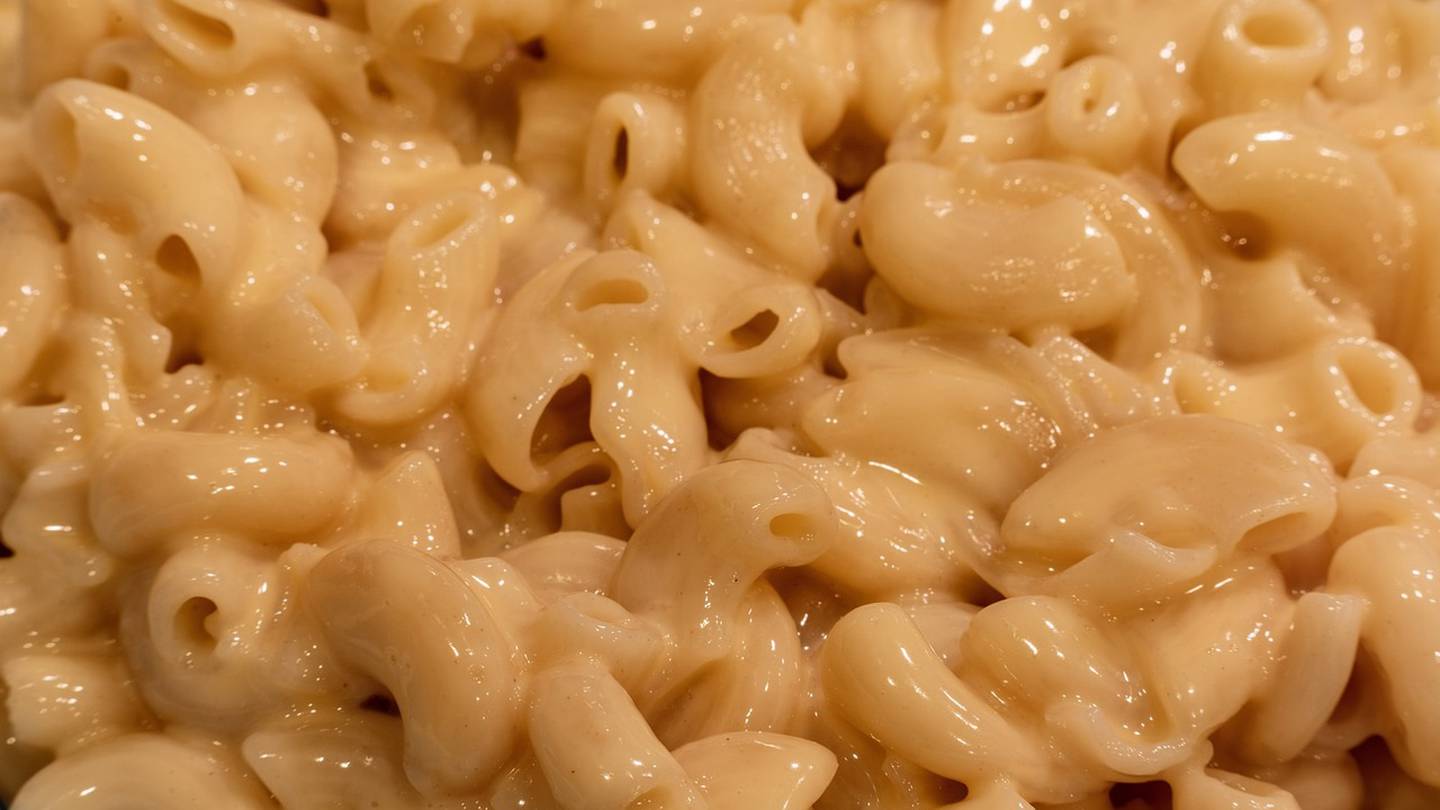 ed on I-840 south of Nashville, the television station reported.
Cox Media Group