PLYMOUTH, Ind. — An Indiana woman is accused of using methamphetamine before breastfeeding her 2-month-old baby, who died last month, according to court records,
Ashlee Rochelle Rans, 36, was charged with two counts of neglect of a dependent resulting in death, according to Marshall County court records.
According to a probable cause affidavit, Rans told police Dec. 19 she had put her baby in bed with her to breastfeed, and the two of them fell asleep. Rans then told police she rolled over onto her child while she was asleep, WXIN reported.
However, an autopsy determined the cause of the child's death to be acute methamphetamine intoxication, according to court documents.
"The cause and manner of death were determined by the forensic pathologist, and he determined the infant died of acute methamphetamine intoxication, and the manner of death was homicide," Marshall County Chief Deputy Prosecutor Tami Napier told WNDU.
Rans told police she had been on meth two days before the child's death, WTTV reported. Initially, Rans told police she had only used marijuana, the television station reported.
Rans remains in custody at the Marshall County Jail, WNDU reported. If convicted, she could face between 20 and 40 years in prison, the television station reported.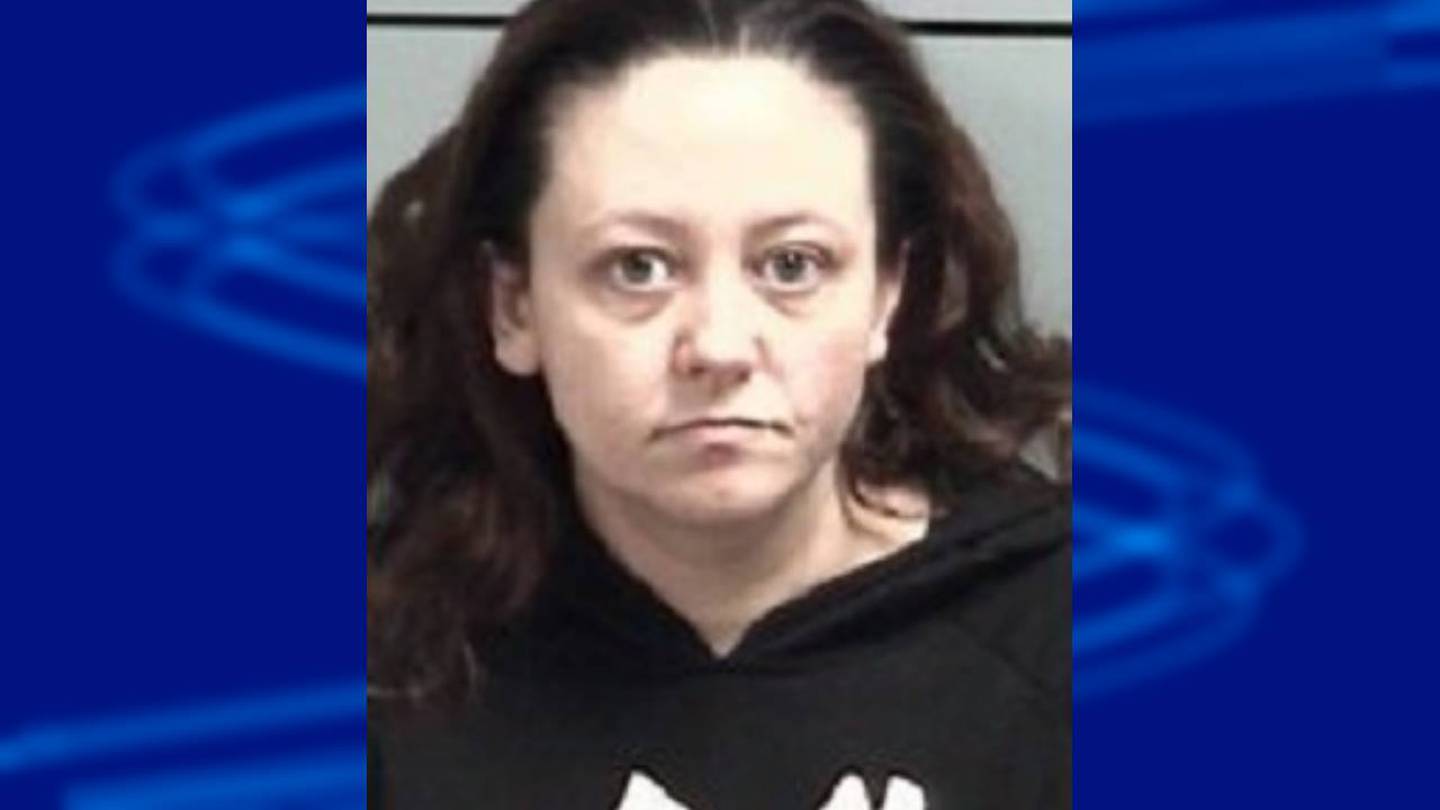 © 2020 Cox Media Group