HIGHLANDS RANCH, Colo. — Your favorite Girl Scout Cookies may have a different name depending on where you are located. Peanut Butter Patties are Tagalongs in some areas. Shortbread can be referred to as  Trefoils. But in one Colorado town, Samoas are not even called Caramel deLites  -- they go by the name Momoas.
Charlotte Holmberg and her marketing professional mother came up with the idea of changing the name of the chocolate cookies that are covered in caramel and coconut to Momoas, KUSA reported. To seal the deal, they pasted a photo of "Aquaman" actor Jason Momoa on the box, the television station reported.
They put the word out on Facebook about the change for the favorite cookie, and they've been selling like hotcakes.
"The moms are getting really excited and they're saying they need them," Charlotte told KUSA.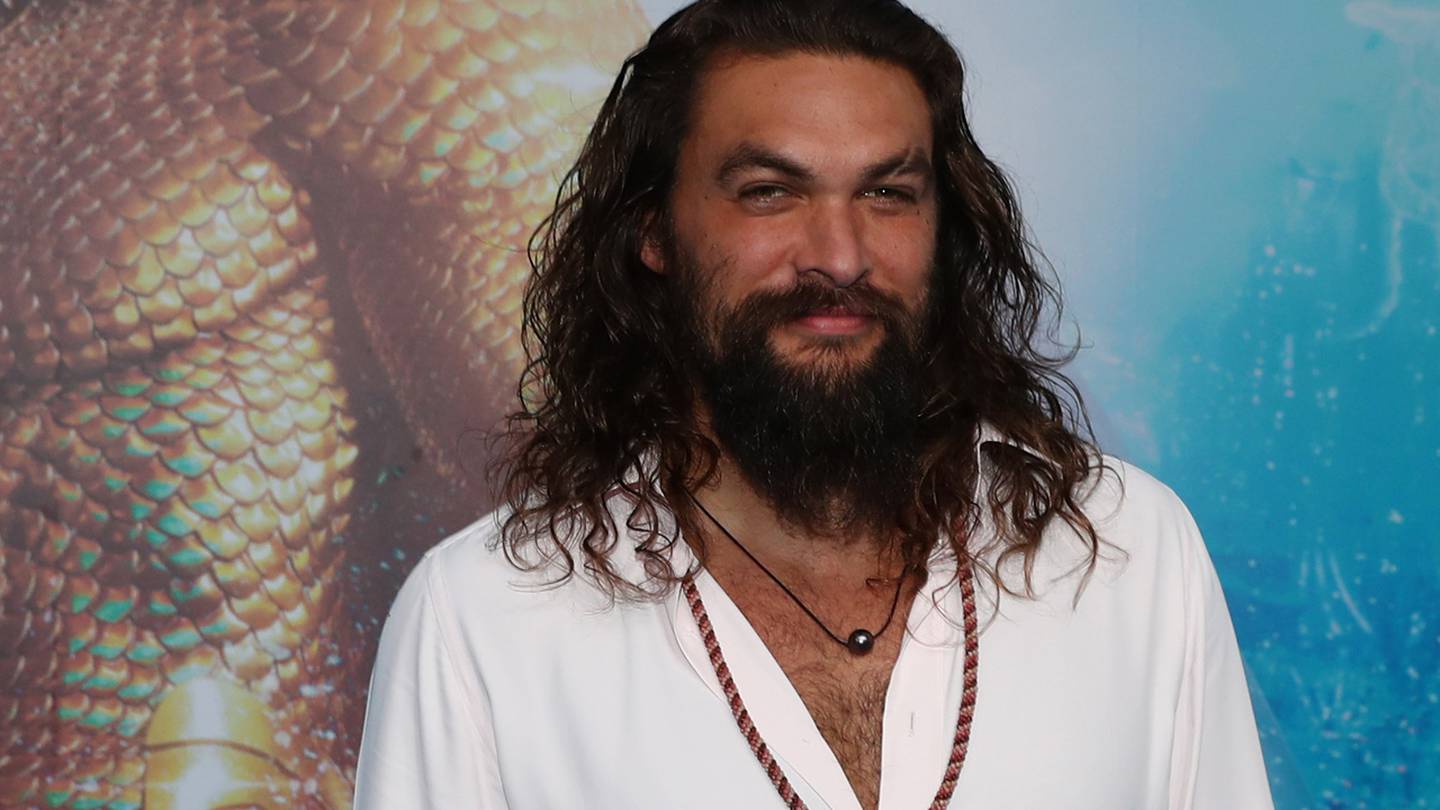 Cox Media Group