Halifax, Nova Scotia — A Canadian woman lost both her arms and legs to flesh-eating bacteria four days after giving birth earlier this year, and now she's suing the hospital, contending the medical staff was negligent.
[ >> Read more trending news ]
Lindsey Hubley, 33, a quadruple amputee, underwent a total hysterectomy and spent the first seven months of her son's life in a hospital, according to CTV.
Hubley is suing five doctors in Nova Scotia, Canada, along with IWK Health Centre, in Halifax after she claims that their negligence caused or contributed to the rash of health issues that she experienced during and after giving birth.
Hubley gave birth on March 2, was discharged and then taken back to the hospital and diagnosed with necrotizing fasciitis, a flesh-eating virus.
>> Related: Human remains found on Florida beach
Hubley's lawyer, Ray Wagner, told CTV that the new mother sustained a tear during labor and that part of the placenta was not removed after birth, which he believes helped contribute to Hubley's medical issues. Wagner also said Hubley returned to the hospital several days after birth with abdominal pain, but the hospital failed to perform an examination on her.
"Our allegations are that had she been properly assessed when she presented at the hospital ... a substantial part of the damage, if not all of it, could have been prevented," Wagner told CTV.
>> Related: Palm Beach County clear of flesh-eating bacteria so far
Hubley's arms were amputated below the elbow and her legs below the knees. She's also expected to need a kidney transplant.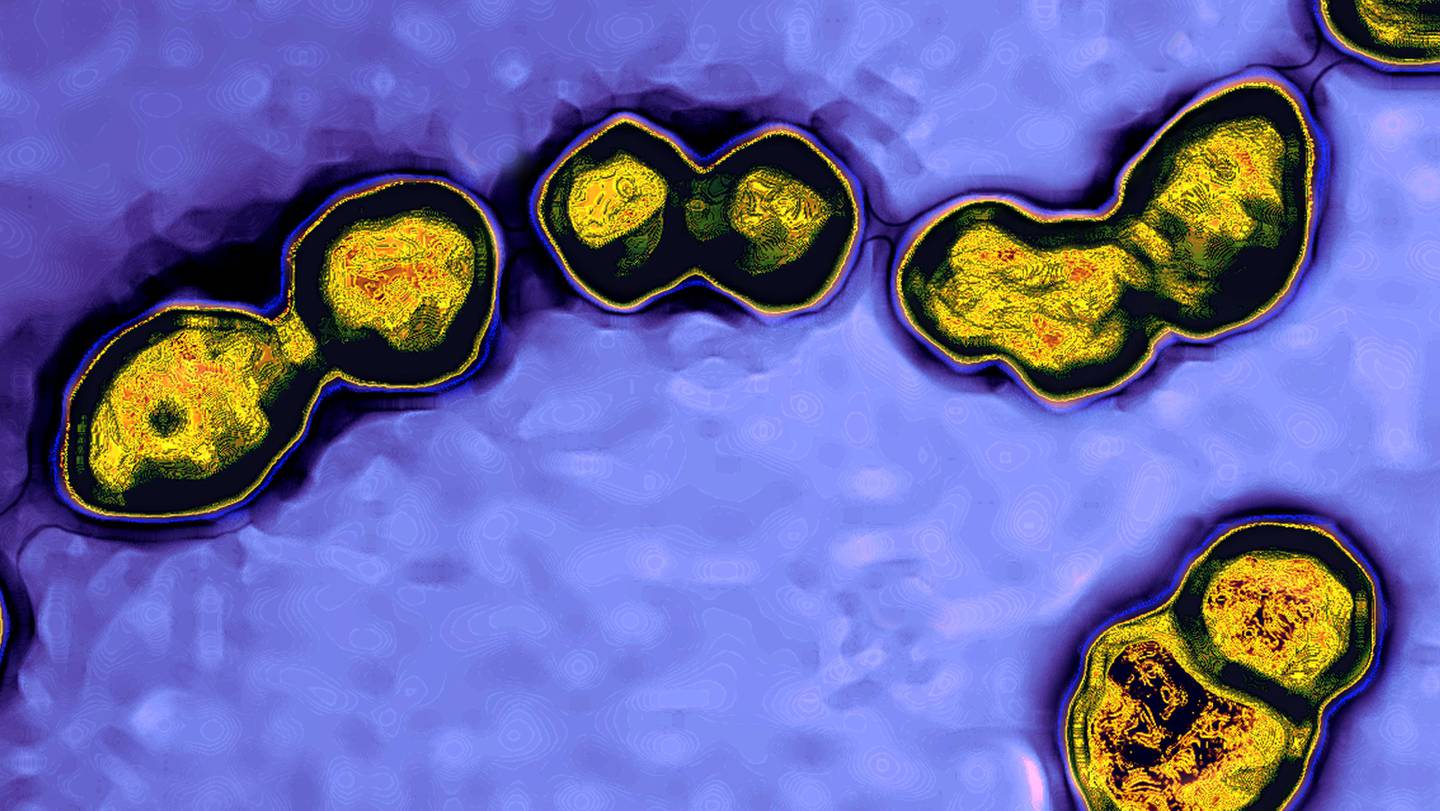 Cox Media Group