DEKALB COUNTY, GA. — When police in metro Atlanta began trying to identify the shooter in a homicide last week, they found a few clues on the scene: a passport and cell phone.
Both turned out to belong to Sanjay Stewartson, a 28-year-old DeKalb County man, who is now charged with murder, according to a warrant released Tuesday.
The shooting happened on May 8 at a shopping plaza in Lithonia, not far from the town's high school.
Investigators believe Stewartson fought with the victim, a man whose identity remains unknown, and shot him twice at about 10:30 a.m.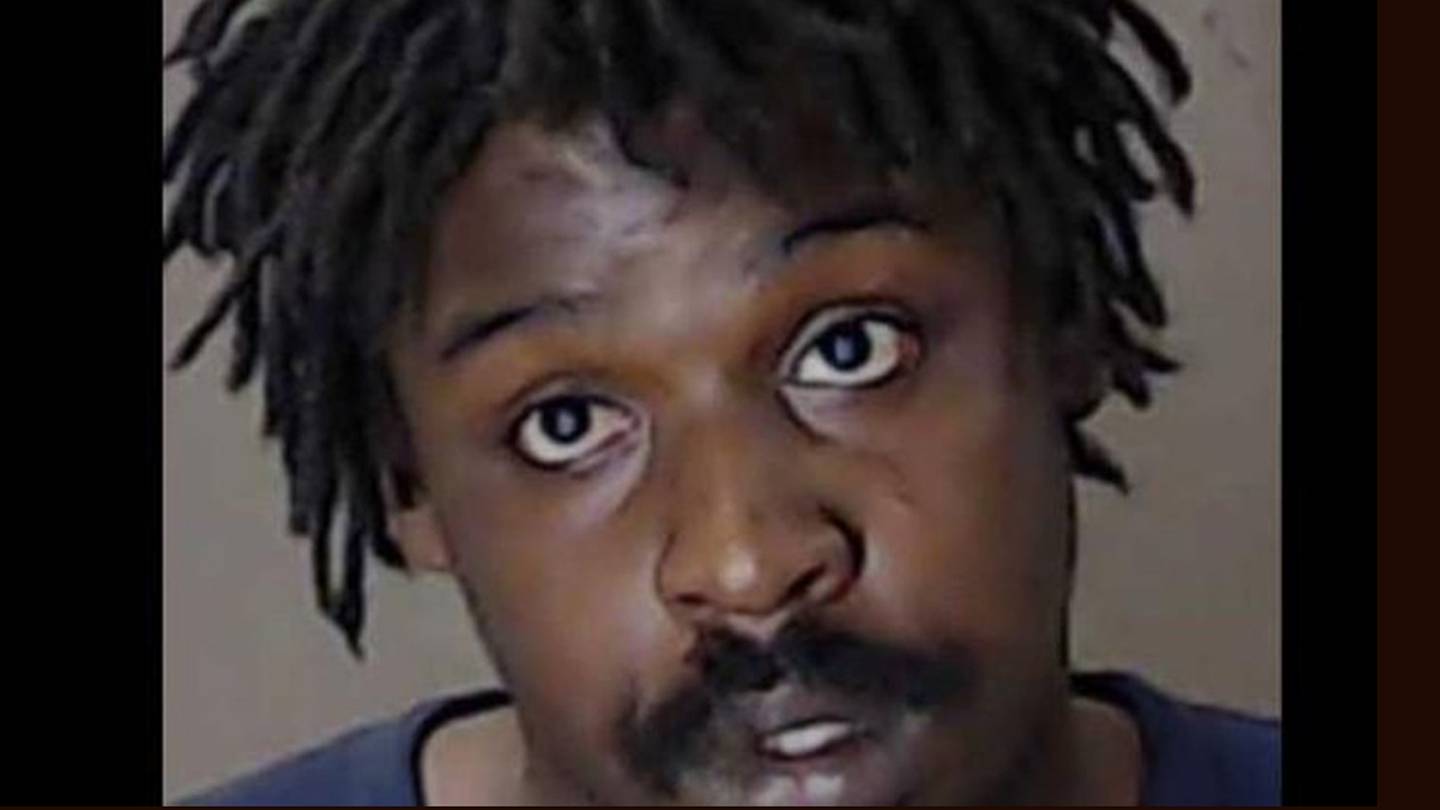 DeKalb County, Georgia, resident Sanjay Stewartson was identified as a murder suspect after dropping his passport and cell phone at a crime scene in metro Atlanta, according to police. (DeKalb County Jail)
The suspect then fled on foot, dropping the passport and phone in the process, the warrant says.
The photo on the passport allegedly matched the suspect description a witness gave to police. The cell phone contained text messages that detectives believe show Stewartson arguing with the victim over marijuana and threatening him.
>> Trending: Mom broken by death of DeKalb boy, 6, shot due to social media feud
Stewartson was booked in the county jail on Monday and also faces a family violence accusation from late March.
Cox Media Group