TULSA, Okla. — Police have released new information surrounding an officer-involved shooting in midtown Tulsa.
The incident happened near 11th and Wheeling Monday afternoon, after officers responded to a call involving a naked suspect with a gun around 3:45 p.m. They said that a man allegedly pointed a gun at a neighbor from his porch.
Police on the scene said that during their investigation, the suspect pointed a gun at officers, prompting one officer to open fire. Investigators told FOX23 that an independent witness can confirm that the officer told the suspect to drop the gun, and they claim the officer fired at least 13 shots at the suspect, hitting him six times.
The suspect was transported to an area hospital, where he reportedly died, according to police on the scene.
FOX23 was live at the scene during the investigation
Police have identified the suspect as 31-year-old Jacob Craig.
Craig's mother told FOX23 that he was the father of an eight-year-old boy, and she said Craig suffered from PTSD after watching his fiancee and unborn child die on the side of the road a few years back. She said he suffered from major mental health issues and may have been trying to commit suicide by cop, because she said he acted recklessly with police in the past.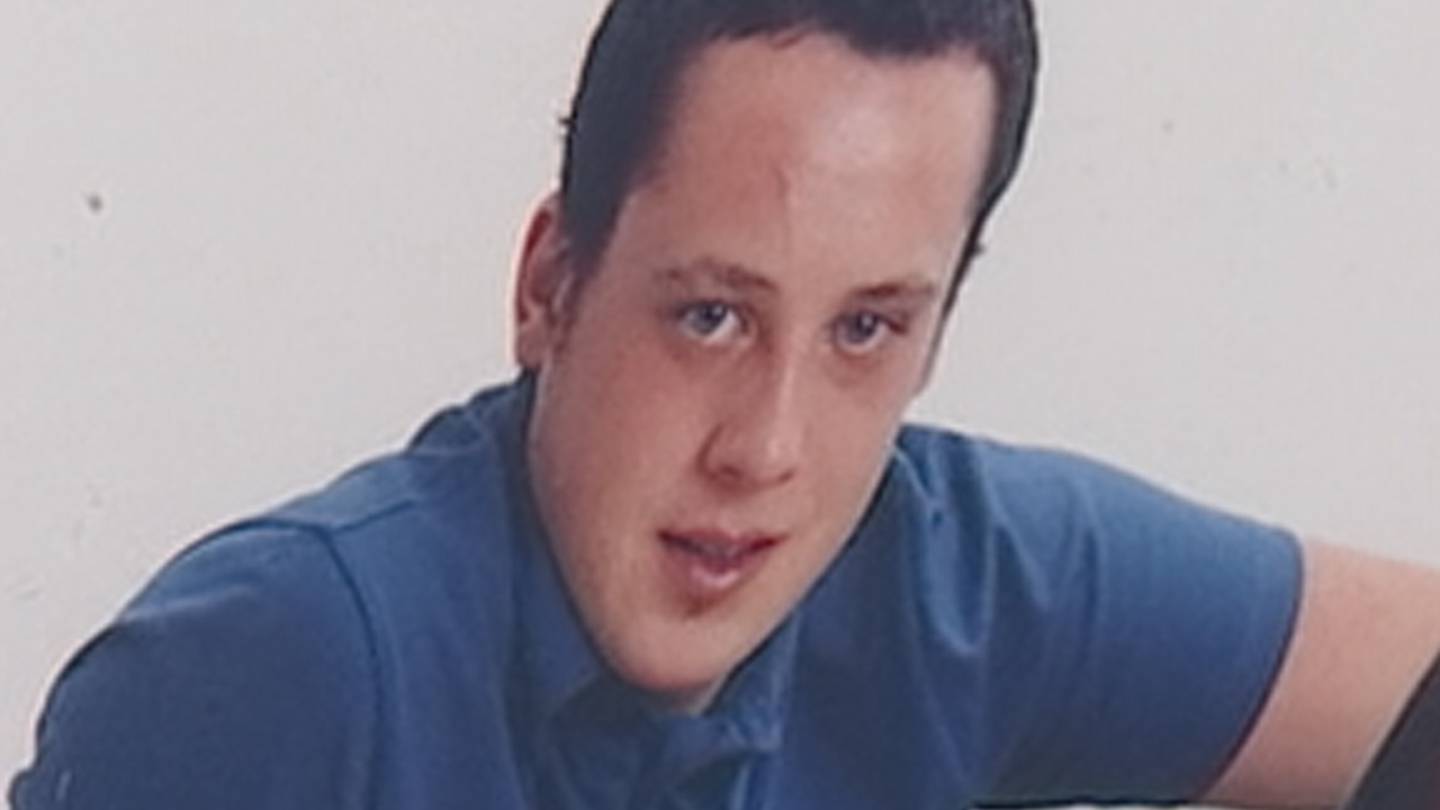 They said that they carried out a search warrant at the suspect's home and found a number of weapons, including what investigators referred to as "mean-looking guns," such as assault weapons.
Craig's family said that he collected old guns and sometimes traded them.
Police later identified the officer who opened fire as Jairo Calle.
Calle is on paid leave during the investigation into the shooting, according to police.
The District Attorney's Office confirmed in February that no charges will be filed against Officer Calle.
Trending Stories
Trending Video
[ Deputies: Elderly couple says 60 pounds of pot in vehicle was for Christmas gifts ]
Cox Media Group