MUSKOGEE, Okla. — Muskogee police, deputies and the U.S. Marshals Service wrapped up a warrant serving operation recently.
Operation Purple Rain targeted people with warrants for domestic violence, or those not in compliance with sex-offender guidelines. They called it Purple Rain because purple is the color for domestic violence awareness.
Officers searched for about 46 people during the three-day sweep. They say 32 people have been arrested, including 15 domestic violence suspects, three sexual assault suspects and 14 people wanted for various other felonies.
A sweep was done before Halloween that found 10 offenders not in compliance.
The district attorney's office released mugshots of people arrested in the operation and held a news conference Monday to discuss the operation.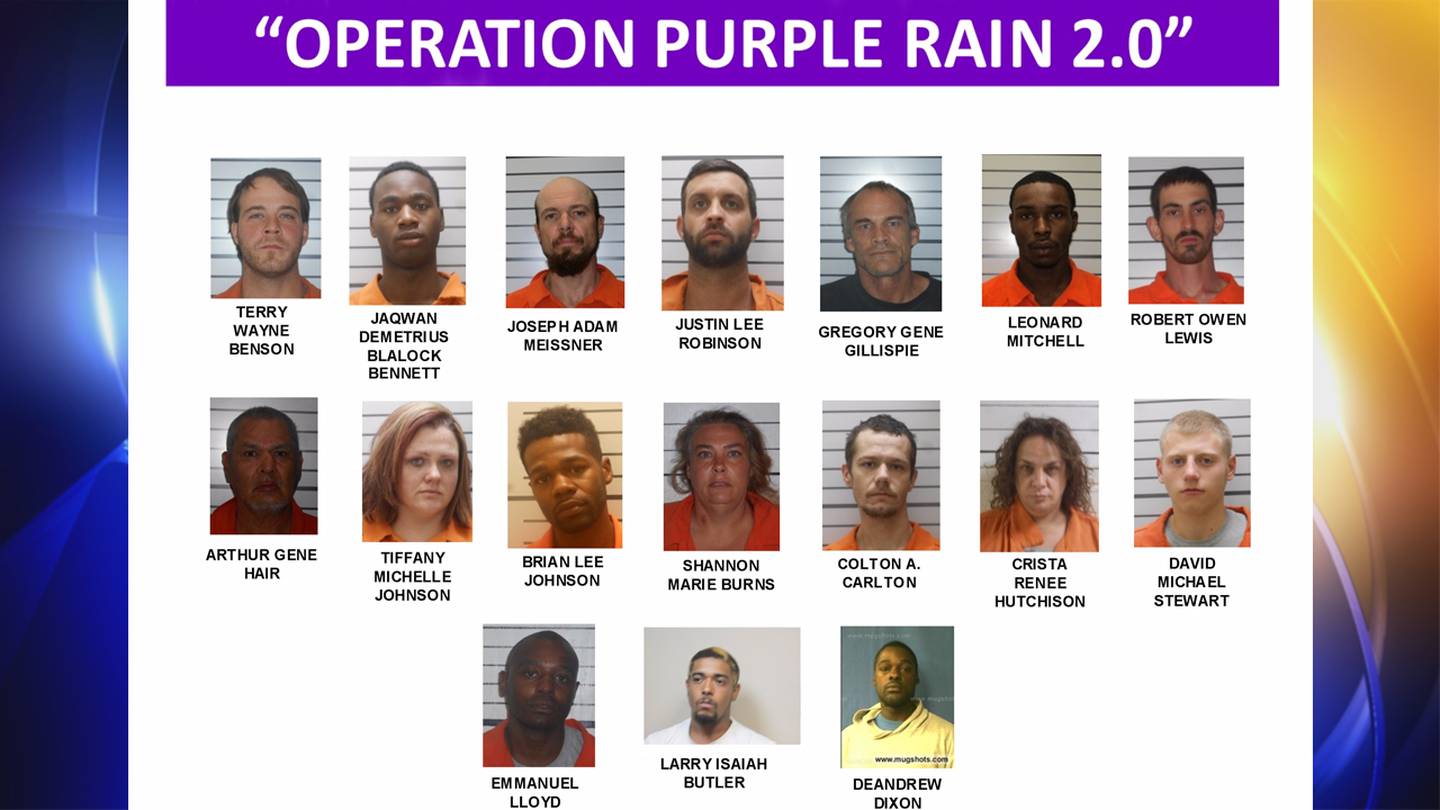 Officials said about 50,000 calls come in to the police department each year, and about half of those calls involve domestic violence or sexual assault.
Sweeps like Operation Purple Rain are intended to deter the crimes from happening again.
They say this is the second year of the operation, and they plan to do more in-depth warrant sweeps in the future.
Trending Stories
Trending Video
Cox Media Group