TULSA, Okla. — One man was arrested after he led authorities on a chase through east Tulsa in a stolen car early Monday morning.
Juan Martinez, 18, was arrested for eluding, DUI and being in possession of a stolen vehicle, among several other charges.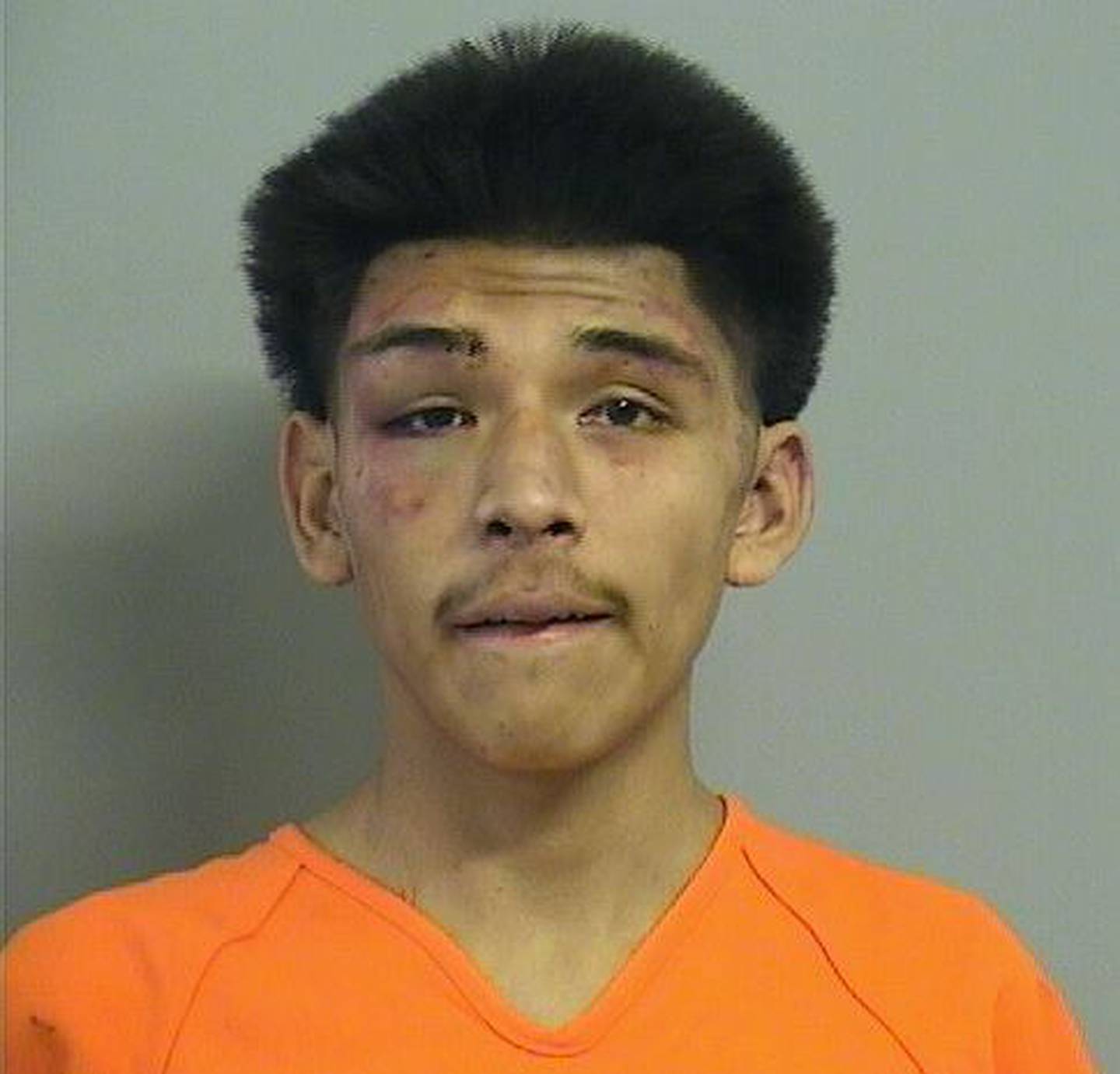 Police said they first tried to pull the Volkswagen SUV over for speeding, but Martinez did not pull over. Police eventually lost the car and ended the chase.
Police documents say it was picked up by the Oklahoma Highway Patrol around 2:30 a.m. once a trooper located the car near 51st and Mingo.
The Volkswagen eventually turned onto a dead-end road and troopers set up a roadblock to stop the car from fleeing. The Volkswagen then rammed a trooper's car, and drove through a front yard to leave the scene.
Troopers used stop sticks to end the chase near near East 31st Street and South Memorial Drive. The Volkswagen was determined to be stolen from Bixby.
Martinez was taken into custody, and a juvenile female was found in the passenger seat of the stolen car.
Martinez was arrested for eluding, driving under the influence, failure to stop for red light, speeding, resisting arrest, possession of a stolen vehicle, seat belt violations and improper stop or park on a roadway, sidewalk or curb.
©2022 Cox Media Group