TULSA, Okla. — The March 3 primary election is coming up and presidential candidates are making their last attempts to win over Oklahoma voters.
Democrats are holding campaign events in the Sooner state -- some in-person and some handled by supporter groups.
Polls will open at 7 a.m. across the state and remain open until 7 p.m. Representatives for the Tulsa Democratic Party said voters can reach out to TulsaVoterVan.com if they need help with getting a ride to their polling place.
Monday, March 2
Bernie Sanders - Campaign with actor Danny Glover at the Greenwood Chamber East Building and the Greenwood Cultural Center at 6 p.m. and 7 p.m.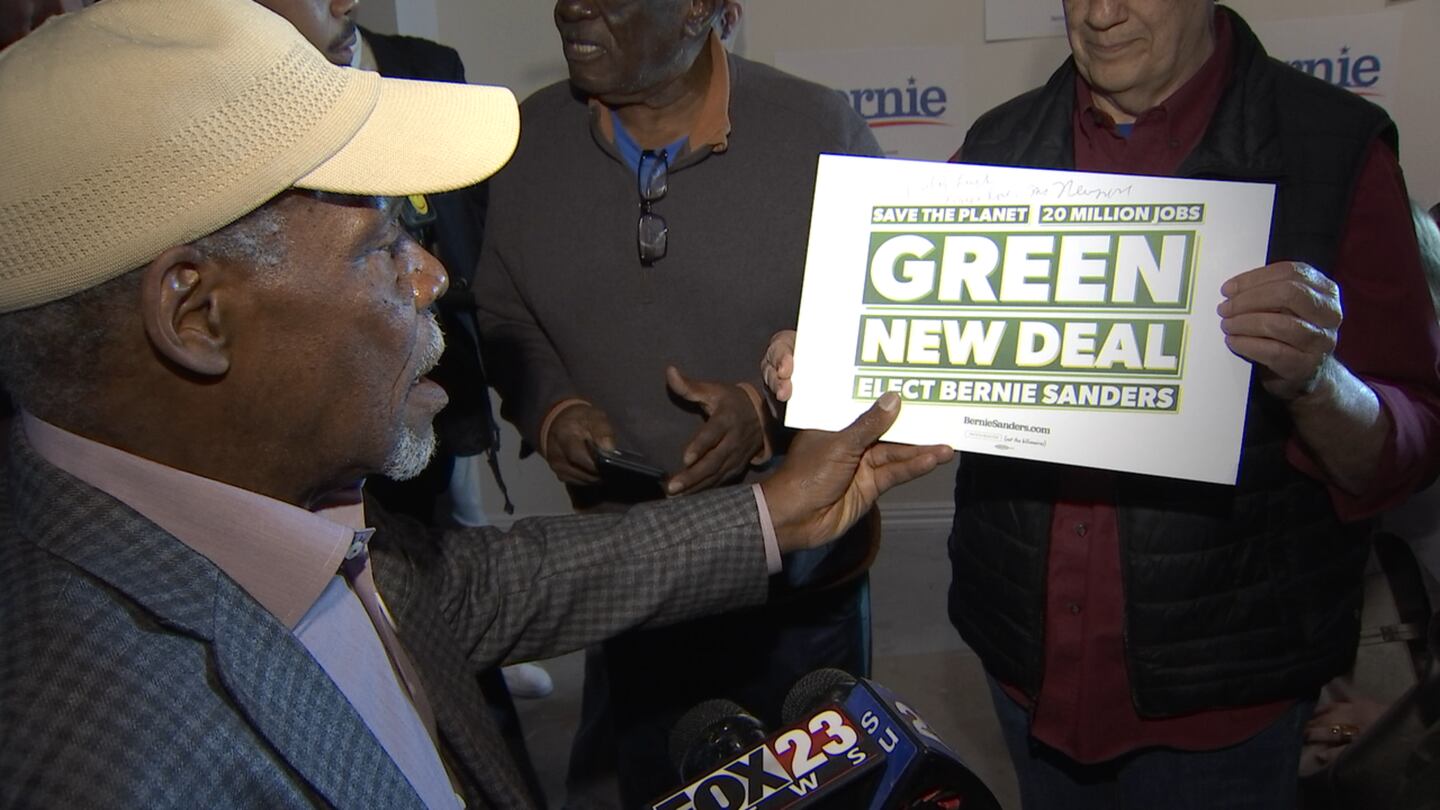 Joe Biden - Rally with Dr. Jill Biden at VZD's Restaurant & Bar in Oklahoma City at 9 a.m.
© 2020 Cox Media Group