TULSA, Okla. — A Tulsa mother opened a bakery in 2019 after she says medical marijuana use changed her life.
Tiffanie Dartez has multiple sclerosis and says she struggles with nausea, chronic pain, and muscle spasms.
Dartez told FOX23 she was addicted to opioids for years until 10 years ago when she tried medicinal cannabis.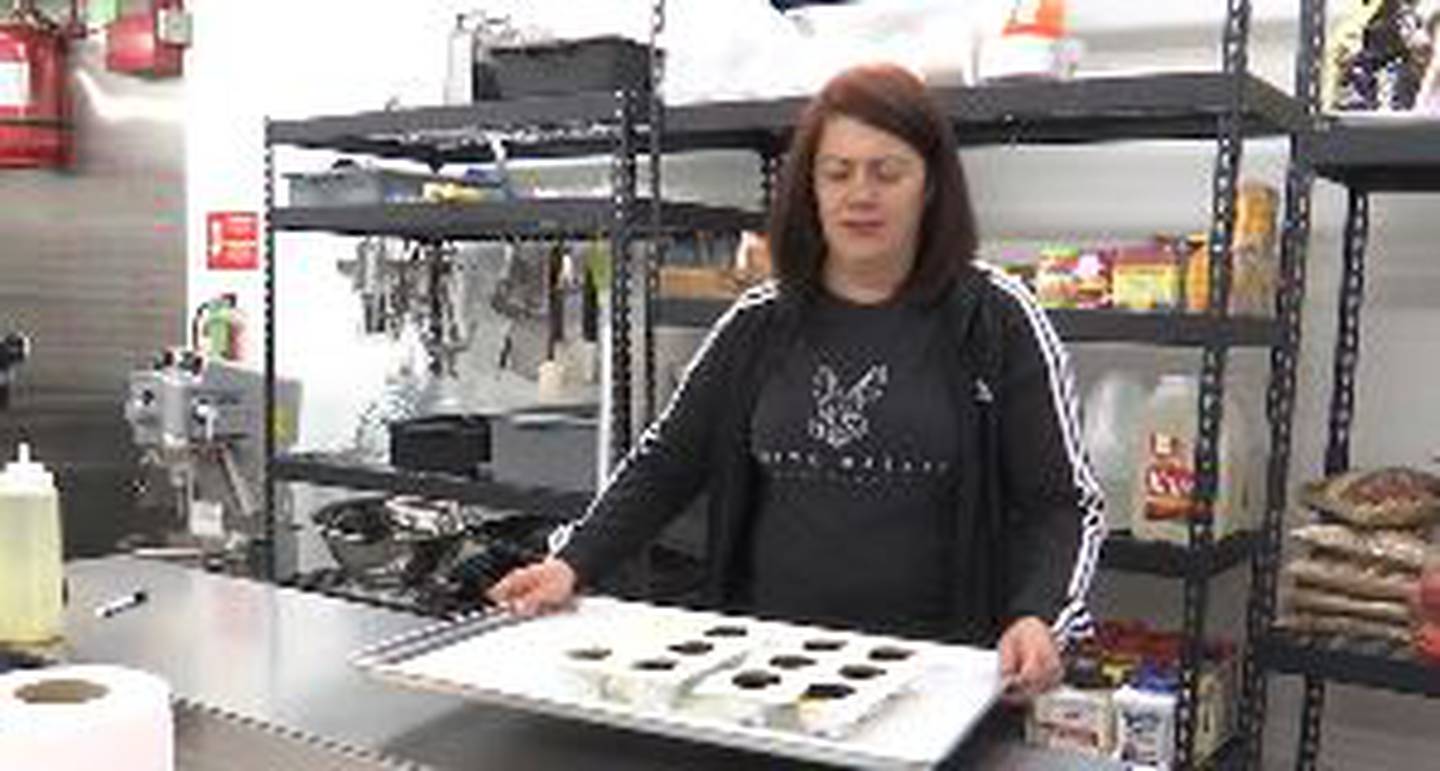 "The ringing in my ears stopped, and I was able to sit with my kids and color instead of being somewhere in pain," Dartez says.
"It's life-changing when you realize a plant can make you a better person."
Dartez opened White Rabbit Medicinals near East 25th Place and Sheridan on April 20, 2019, where they make edibles, butters, and oils with THC in them.
In addition, they started a YouTube channel to educate people on the proper doses and regulations for putting THC in products.
All of these products require a medical marijuana card to purchase.
Dartez says her main focus is the butters which they plan to emphasize more when they move to a new space in 2020.
---
© 2019 Cox Media Group