MUSKOGEE, Okla, — Muskogee Mayor Marlon Coleman says 16 families have lost their homes following a fire at the Raintree Apartments near Chandler Road and North David Lane.
The fire happened Saturday afternoon.
Mayor Coleman said in a Facebook post that all 16 families are getting assistance from the American Red Cross.
He said, "Today I witnessed our first responders battling tragedy and saving lives." He followed with, "Let us keep the families and our first responders in our prayers."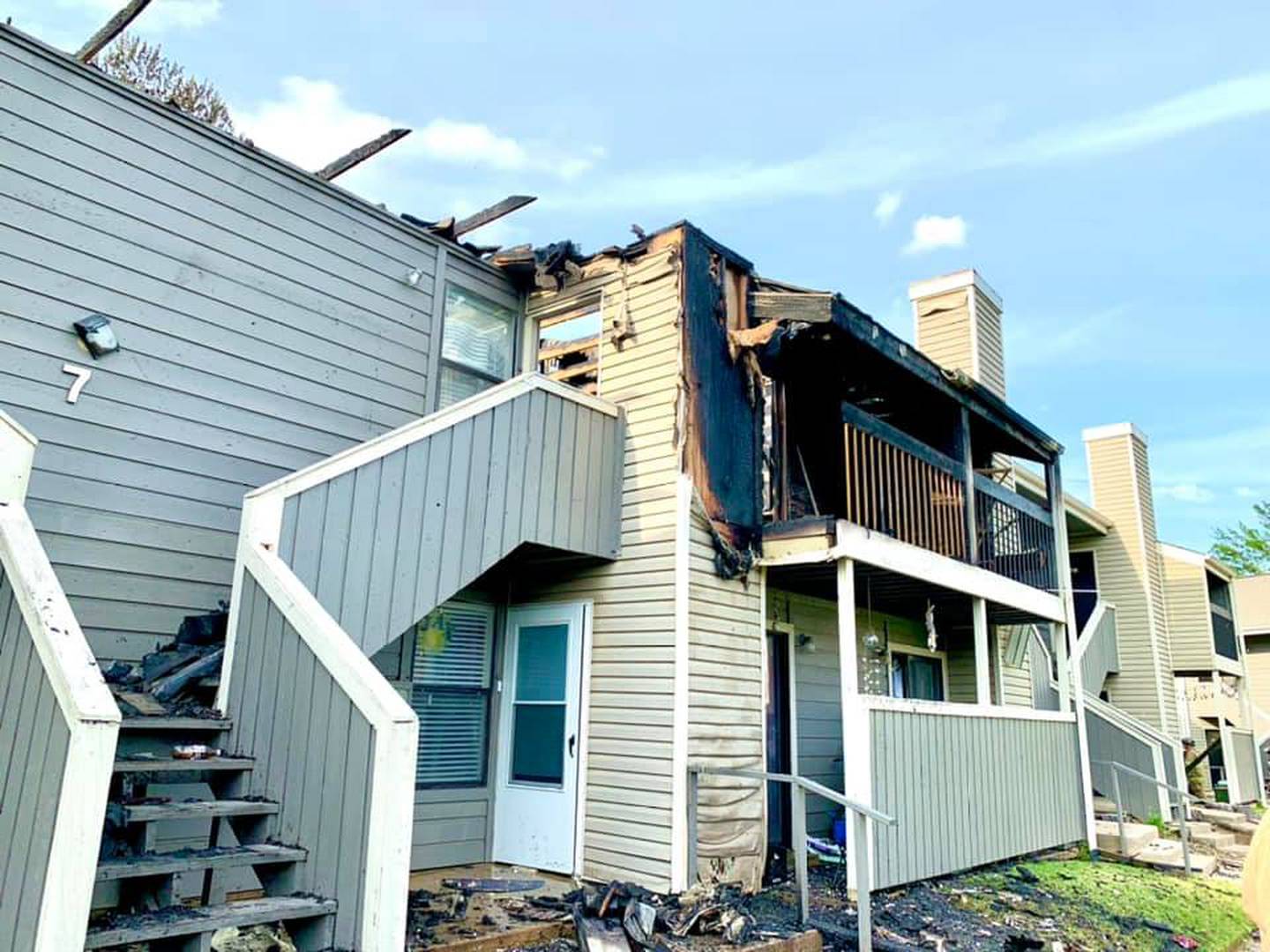 We are working to learn more about the destructive fire, including the cause.
Cox Media Group