GARVIN COUNTY, Okla. — Despite feeding off the success of the Netflix docu-series "Tiger King," the Greater Wynnewood Exotic Animal Park in Garvin County is closing for the foreseeable future.
The park told FOX23 they're closed and don't know when they'll reopen after deciding to comply with state orders due to the spread of coronavirus.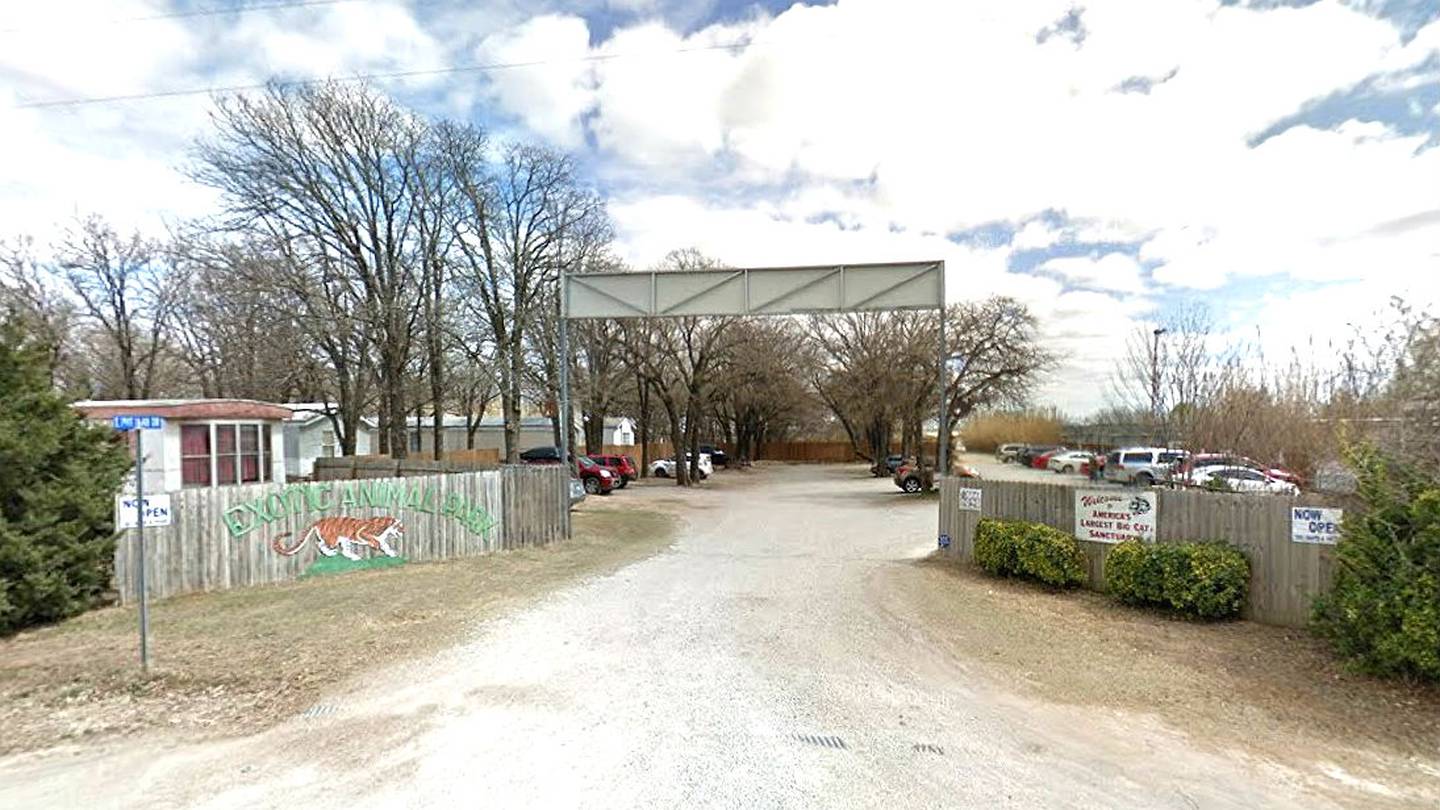 The closure comes two days after the park shared a post to its Facebook page about their success coming off the story of Joe "Exotic" and the park's history on Netflix.
MORE >>> What is the 'Tiger King' series the internet is obsessed with?
"After two of the busiest days this park has ever seen, we are going to step back tomorrow and confirm with the Governor that we are operating within the guidelines of the Covid19 requirements," wrote now-owner Jeff Lowe.
"We will not open at 9:00 tomorrow morning."
The Garvin County Sheriff's Office says they're just complying with state orders.
© 2020 Cox Media Group