OKLAHOMA CITY — Gov. Kevin Stitt and Lt. Gov. Matt Pinnell unveiled the new logo, tagline, and branding for Oklahoma on Wednesday.
"Imagine That" is the state's new tagline announced alongside the rest of the branding during a news conference and accompanying brand video.
"Our tagline connects us with our audiences with a short, memorable set of words that help set expectations of what an Oklahoma experience is like," Pinnell says.
"'Imagine that' is an expression that universally represents surprise while inviting audiences to dream of their own personal opportunities."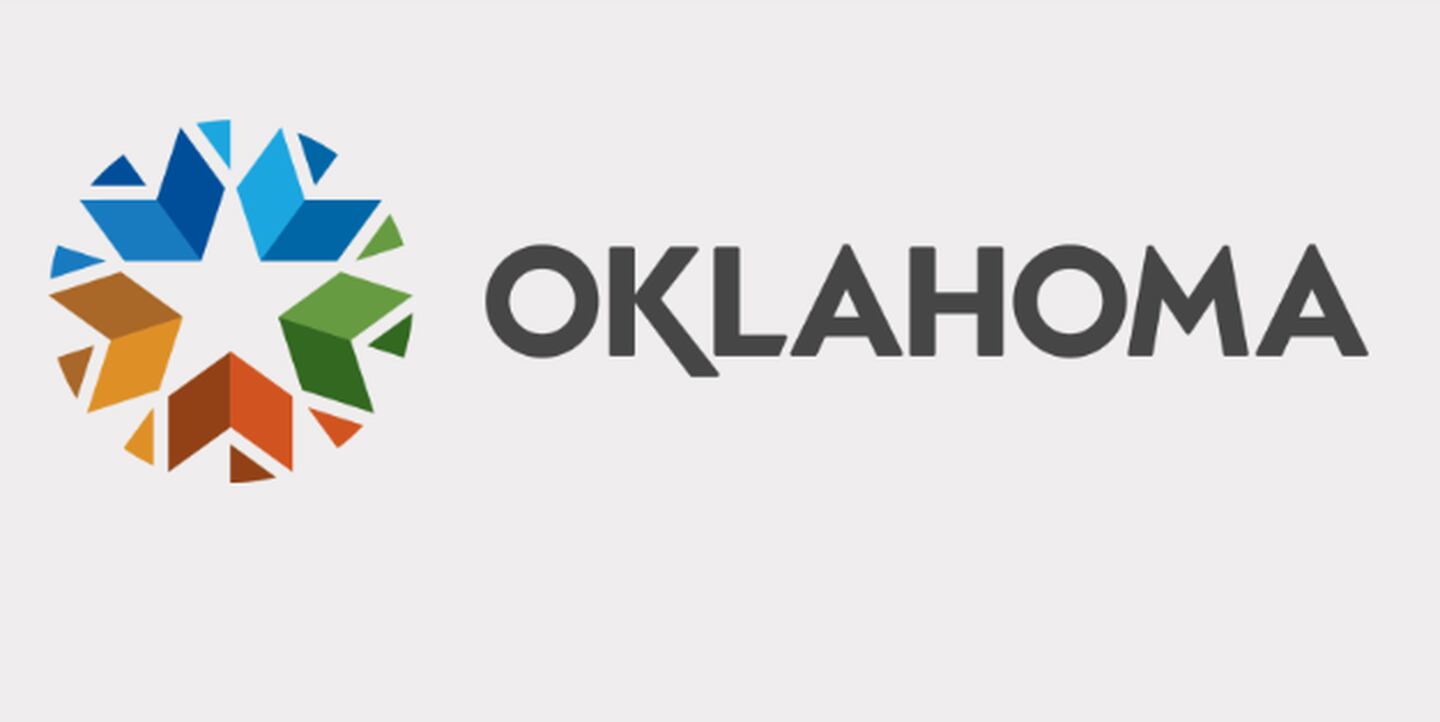 The new logo in its several different variations can be found here.
"The design of our logo is based on shapes and colors embedded in our history. The form is inspired by our native heritage. It reflects earth, sky, water, agriculture and forest. These colors also speak to the seasons. A white star is a powerful symbol of America which is a part of our state seal and on the original flag of the state. Chevrons acknowledge our military. These elements form a circle and direct their energy inward, dramatizing Oklahoma as a hub at the center of America. This symbol invites everyone to join us here in an embracing community, to take in countless unexpected experiences and explore genuine opportunity."

—  Lt. Gov. Matt Pinnell
---
© 2020 Cox Media Group