SPERRY, Okla. — Three dogs are recovering after they were poisoned by a Sperry woman's neighbor.
Sperry police arrested a man Feb. 2 after they say he used rat poison and hotdogs to poison the three dogs.
Police say Darron Norrid bought the rat poison, put it into the hotdogs and fed it to the them.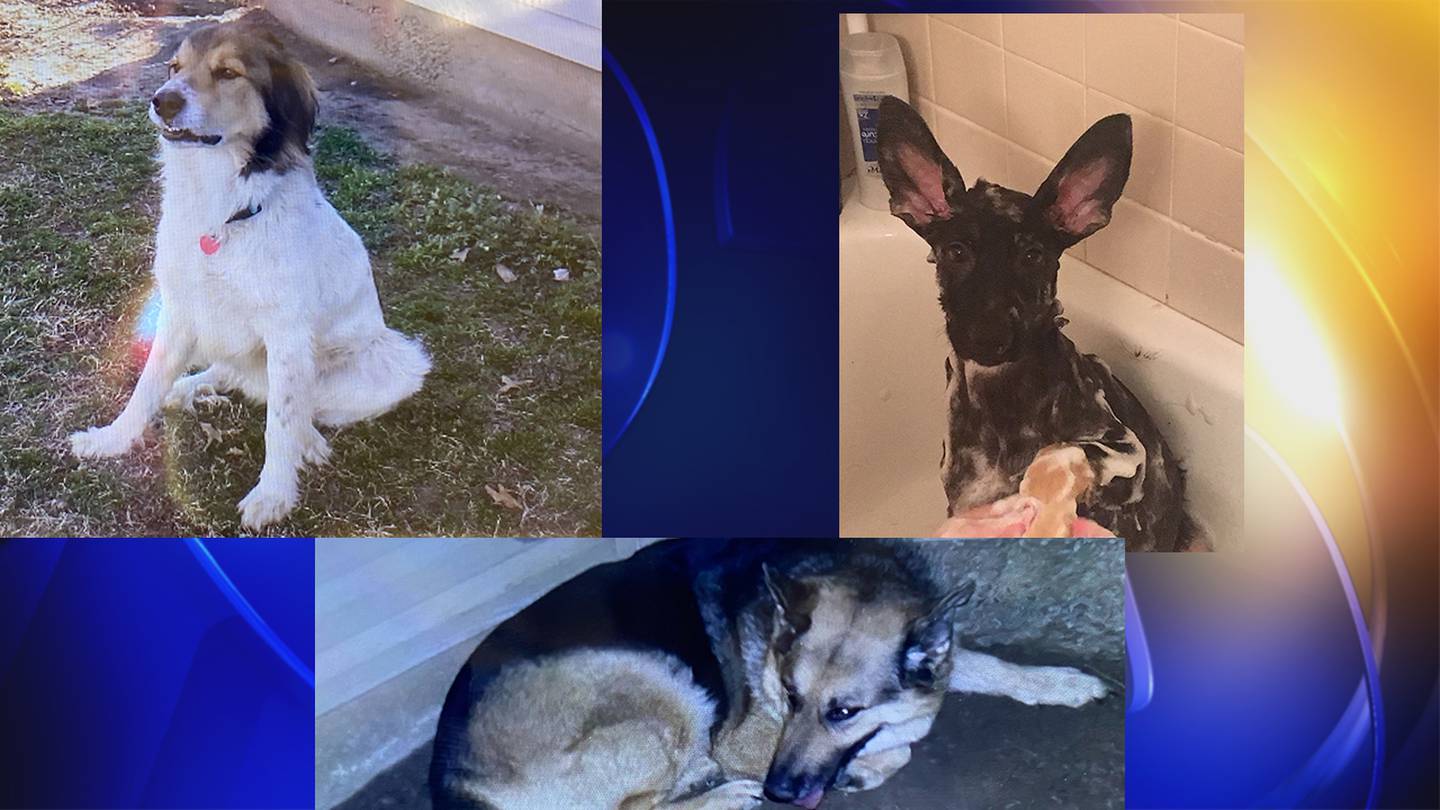 Shelia Holcomb is the owner of the three dogs and says she found one of them outside eating a hotdog split with rat poison inside.
"They mean so much to me, but they're not dogs -- they're family," Holcomb told FOX23.
"They're like my kids," she says.
The Oklahoma Alliance for Animals said Feb. 7 the dogs are stable and have been released back into Holcomb's care after their 4-day hospital stay.
Her dogs Mufasa, Sarabi, and Buddy are ages 2, 12, and 7.
The OAA says the vet bill is just over $5,000.
Police say Norrid can be seen on surveillance video buying the rat poison from a nearby store. When officers arrested him they say he confessed to poisoning the dogs and showed police the poison.
He is facing charges for animal cruelty and poisoning animals.
"You do what you can. You got to try -- you got to try to save your animals if you can."
This is a developing story. Check back for updates.
DOWNLOAD the FOX23 News app for updates sent to your phone
---
© 2020 Cox Media Group