TULSA, Okla. — A man is in the hospital after police say he broke into a Tulsa home early Saturday morning.
Tulsa police say they were called about the shooting near Admiral and Sheridan around 3 a.m. and found a man shot in the stomach lying in the street.
Five people were inside the home earlier in the night when the suspected intruder came knocking and demanding to speak to his fiancée. The son of the homeowner told him he had the wrong house.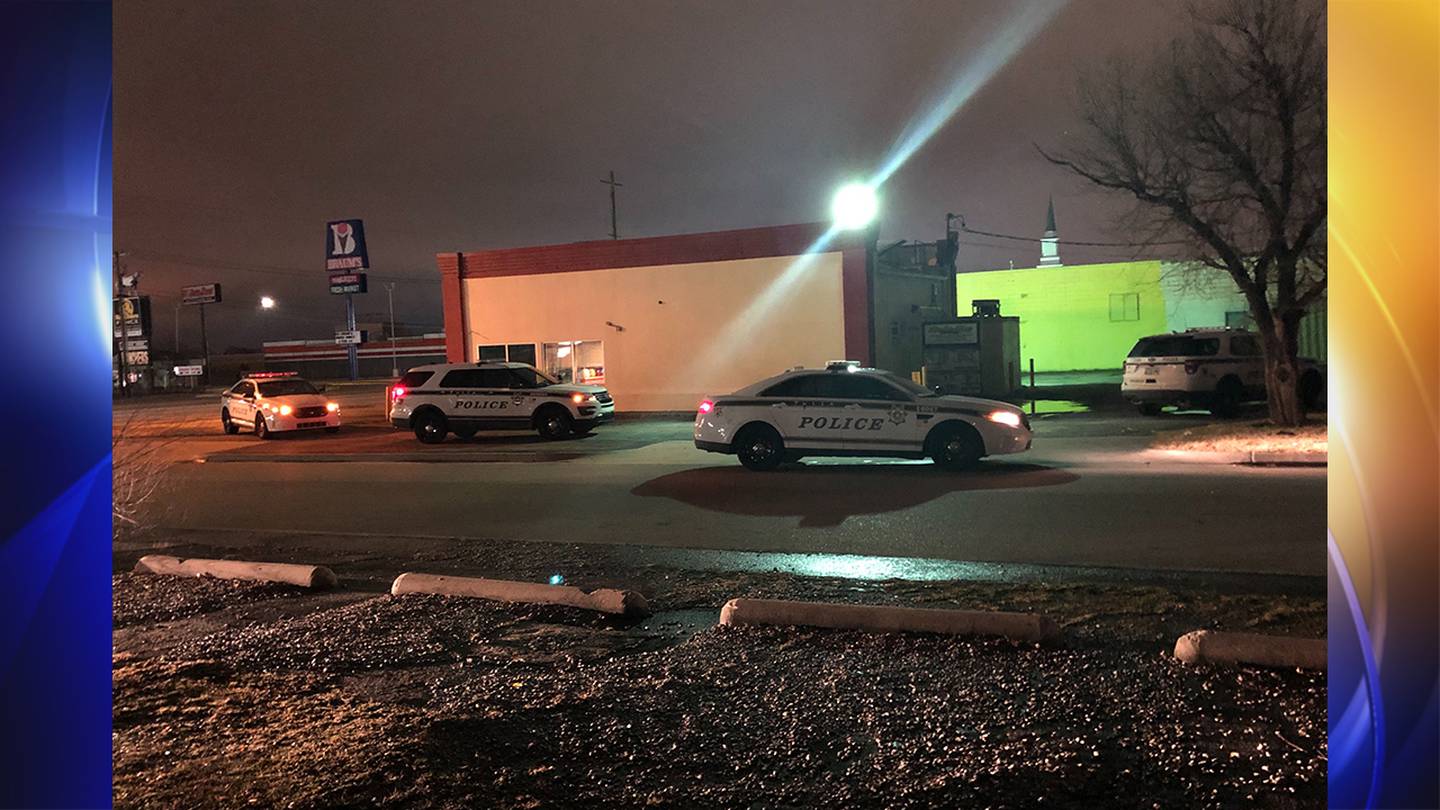 That's when police say the man walked to the driveway and started looking through the windows before coming to the backdoor.
Police say the homeowner's son gave the man several warnings and told him he was armed.
The man kicked open the door and came in only to be shot once in the stomach.
See the full interview here:
Paramedics took the man to the hospital where he went into surgery.
---
© 2020 Cox Media Group