CREEK COUNTY, Okla. — Thursday, Atlas met his new family.
Deputies made an arrest in the abuse of a dog found abused in a Creek County field.
The Humane Society of Tulsa shared a post to Facebook last month showing Atlas -- the dog who had been dumped with his ears covered in glue and his legs strapped together.
Tuesday they had much better news to share.
Muscogee Creek Nation Lighthorse Police arrested 18-year-old Daniel Williams in connection to animal cruelty.
Williams is being held in Okmulgee County Jail.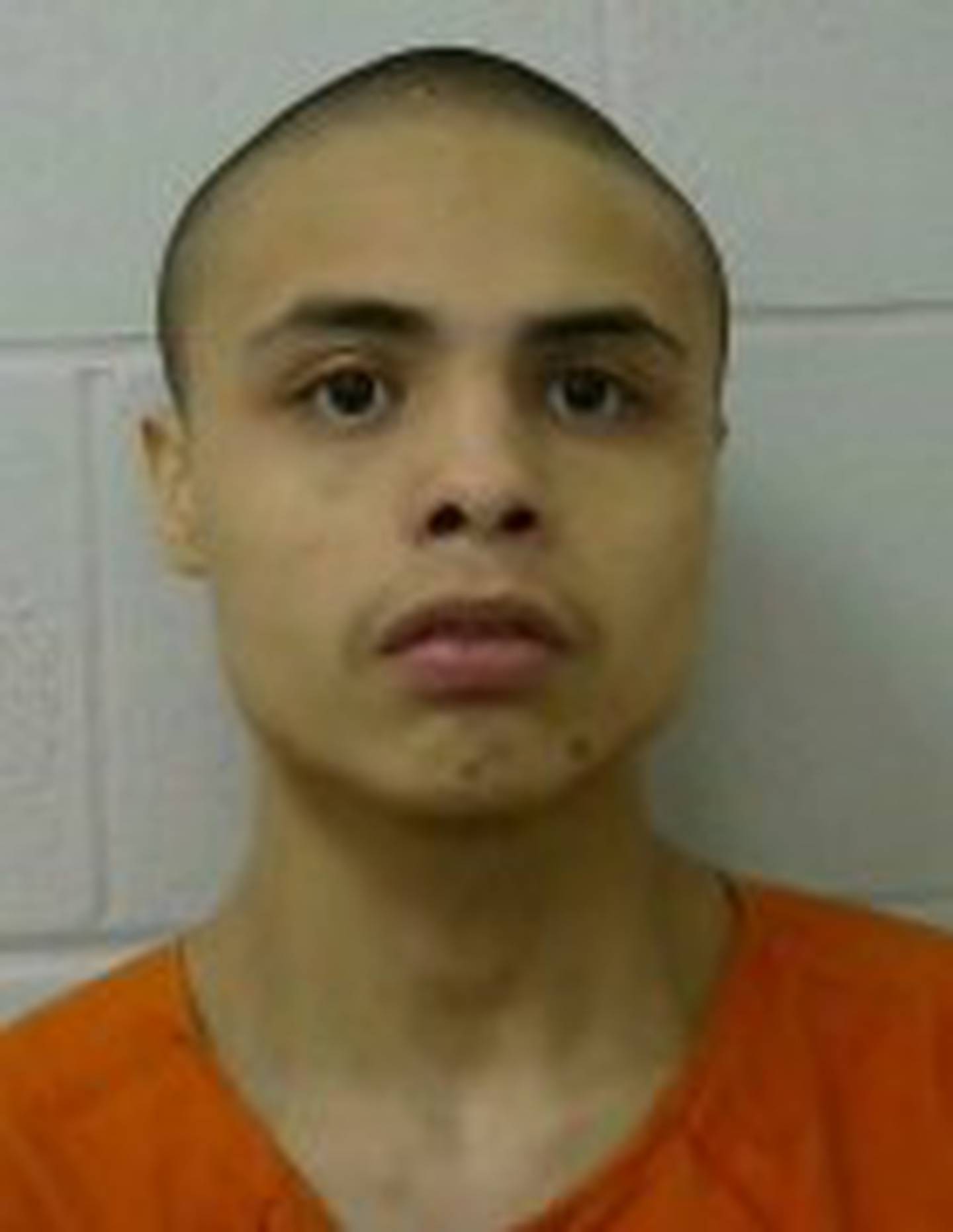 Since he was taken in by the Humane Society, Atlas has had a few procedures done but has looked to be in good health.
The Humane Society says fast-food wrappers were found shoved in the dog's ears and he a BB pellet was found inside him -- indicating he might have been shot by a BB gun.
"From the moment we met him, he wasn't mean, vicious or protectively aggressive. He just wanted help and warmed up to us as he realized we were there to help," the Humane Society says.
Atlas had singed whiskers and fur, broken teeth and glue on his ears, but the doctor says he's going to make a full recovery. The bb isn't dangerous to him and will stay in his stomach.
On Thursday, he went home with his new family.
© 2020 Cox Media Group