TULSA, Okla. — On Friday, a man was arrested after bringing illegal drugs into the Tulsa County Courthouse. 
After arriving at the courthouse, 34-year-old Aaron Livingston went through the security check and made his way to the second story when he started to cause a disturbance at the small claims department.
According to authorities, Livingston then started to physically and verbally abusive to the deputies.
Deputies then began searching Livingston, they found that he was carrying 24 grams of meth. This was enough for a trafficking arrest. 
Livingston has been booked into the Tulsa County Jail for resisting arrest, trafficking and willfully disturbing and interfering with state business.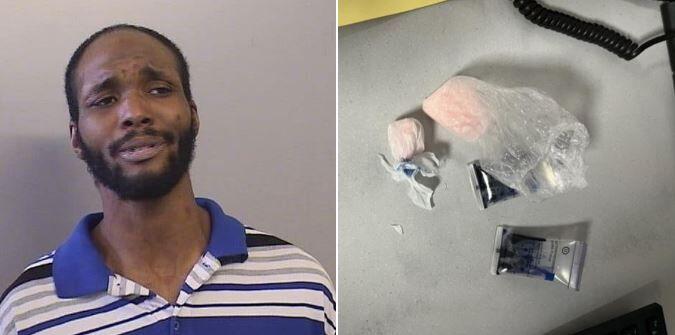 He is currently being held on a $51,000 bond.