TULSA, Okla. — Plans to build a new Route 66 Interpretive Center on "Cry Baby" Hill across the street from the Cyrus Avery Centennial Plaza have been put to a stop.
It's a story FOX23 News first reported on last May and there was a lot of excitement about Sharp Development's plan that would have capitalized on Tulsa's ties with Rt. 66. 
Artist renderings of the proposed mixed-use development featured a 40-room hotel and classic car vending machine, much to the delight of those on the selection committee like Dennis Whitaker, a Senior Planner of Special Programs for the Tulsa Planning Office at INCOG.
"I don't know that any Route 66 attraction across the eight states would have that kind of a high-profile unique amenity where you could rent a classic or antique car and select it and drive it around the area and see all of the touristy Route 66 amenities," said Whitaker.
Whitaker said the scale of the mixed was such that it would not have overwhelmed the neighborhood in terms of height.
He said Sharp Development reached out to him last week to let him know they were withdrawing their proposal.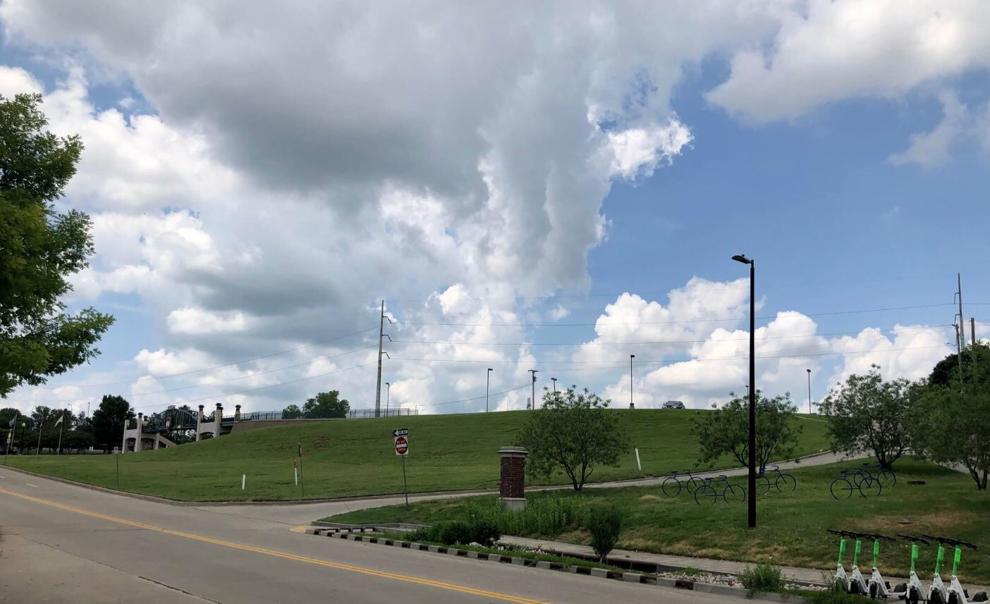 On Thursday, FOX23 received a statement from Kimberly Honea, the Vice President of Hospitality and Development.
"We made the mistake of submitting a project that simply cost far more than it would ever be worth after further future construction analysis of project costs," said Honea.
Sharp Development's proposal was one of four that the selection committee looked at last year before selecting their ambitious proposal that would have also included apartments, retail and a large terrace with an amphitheater overlooking the Arkansas River.
"It was a disappointment," said Whitaker. "When you add to the remarkable features that they brought in their concept illustration and the fact that they're just such wonderful people to work with and you build those relationships over time. It's a disappointment."
He said he respects them and the reliability of their data and their decisions and that they have been great Tulsa partners in many other facets in Tulsa.
On Thursday, FOX23 also spoke with a townhome owner who's lived next to the site for 30 years.
She remarked that this isn't the first time plans to develop the site have fallen through. When asked about future development, she said she'll believe it when she sees it.