HENRYETTA, Okla. — A large fire broke out at the Anchor Glass plant in Henryetta Wednesday.
Video from the scene appeared to show a large fire and a plume of smoke.
The plant is located near Highway 62 and Bollinger.
Law enforcement said that they evacuated the plant and were able to count all those who were inside safe after the fire.
Officials said around 75 employees were working at the plant at the time of the fire. They said they began to turn off equipment after the fire began and execute a safety plan.
Family of workers at the scene said they heard from their loved ones just after 9 p.m. Wednesday. They reportedly said there was a fire on the "hot" side of the factory and an explosion.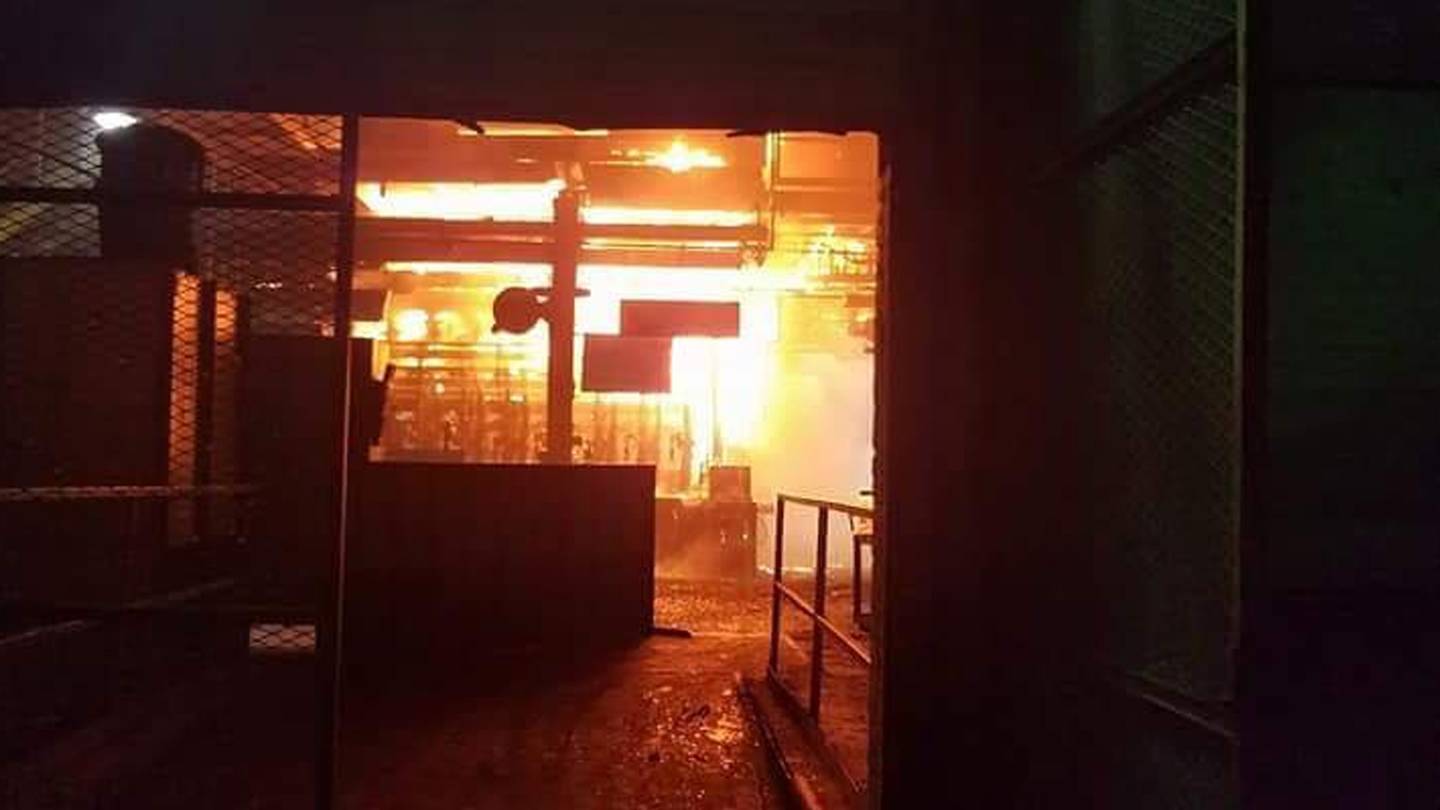 There were at least 10 fire trucks at the scene when FOX23 arrived. Law enforcement blocked off roads in the area. Officials confirmed that multiple departments responded. They said they were able to quickly extinguish the fire.
By 10:30 p.m., there were no more visible flames at the scene.
None of the workers were treated for injuries. Officials said the fire was either contained or put out in 90 percent of the area by 11 p.m.
The Red Cross and emergency management officials are reportedly working to help in the aftermath of the fire.
Plant officials said they believe they will be able to resume operations in part of the plant within days.
WATCH: Officials give update following Henryetta fire
Download the FOX23 News App for updates sent straight to your phone.
About the factory
Founded in 1983, Anchor Glass Container Corporation is headquartered in Tampa, Florida.
The Henryetta location is one of seven glass manufacturing facilities that employ more than 2,800 people total.
The 664,000 square-foot building contains two large furnaces and six machines.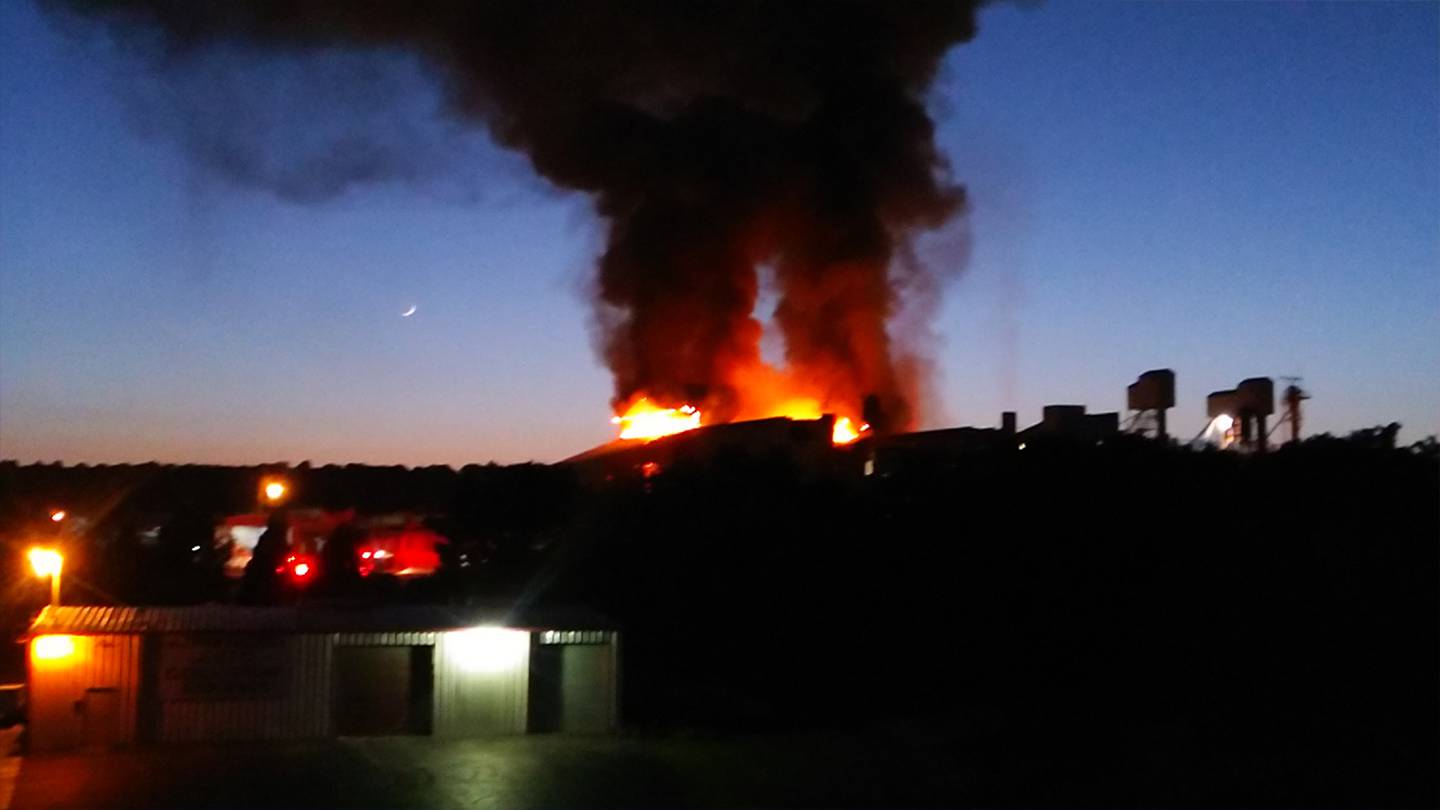 Employees there design, manufacture and supply glass containers for beer, food, beverages and liquor.
A current employee told FOX23 the factory has employees working 8-hour rotating shifts, and employees are there every day of the week.
Trending Stories
Trending Video
Cox Media Group