CRAIG COUNTY, Okla. — Craig County deputies arrested a woman in what the sheriff calls the worst animal cruelty case he's ever seen.
Deputies served a warrant on the home of Glenn Renay Davidson near Big Cabin after they received a tip from a neighbor that Davidson had committed animal cruelty.
Investigators said they found eight dead dogs stuffed in trash cans, two others found dead elsewhere and a dozen dogs still living on the property. Half the surviving dogs were emaciated, covered in ticks and starving, according to deputies.
They said the home was filthy and covered in feces, and the odor was so bad they had to open all the windows to work.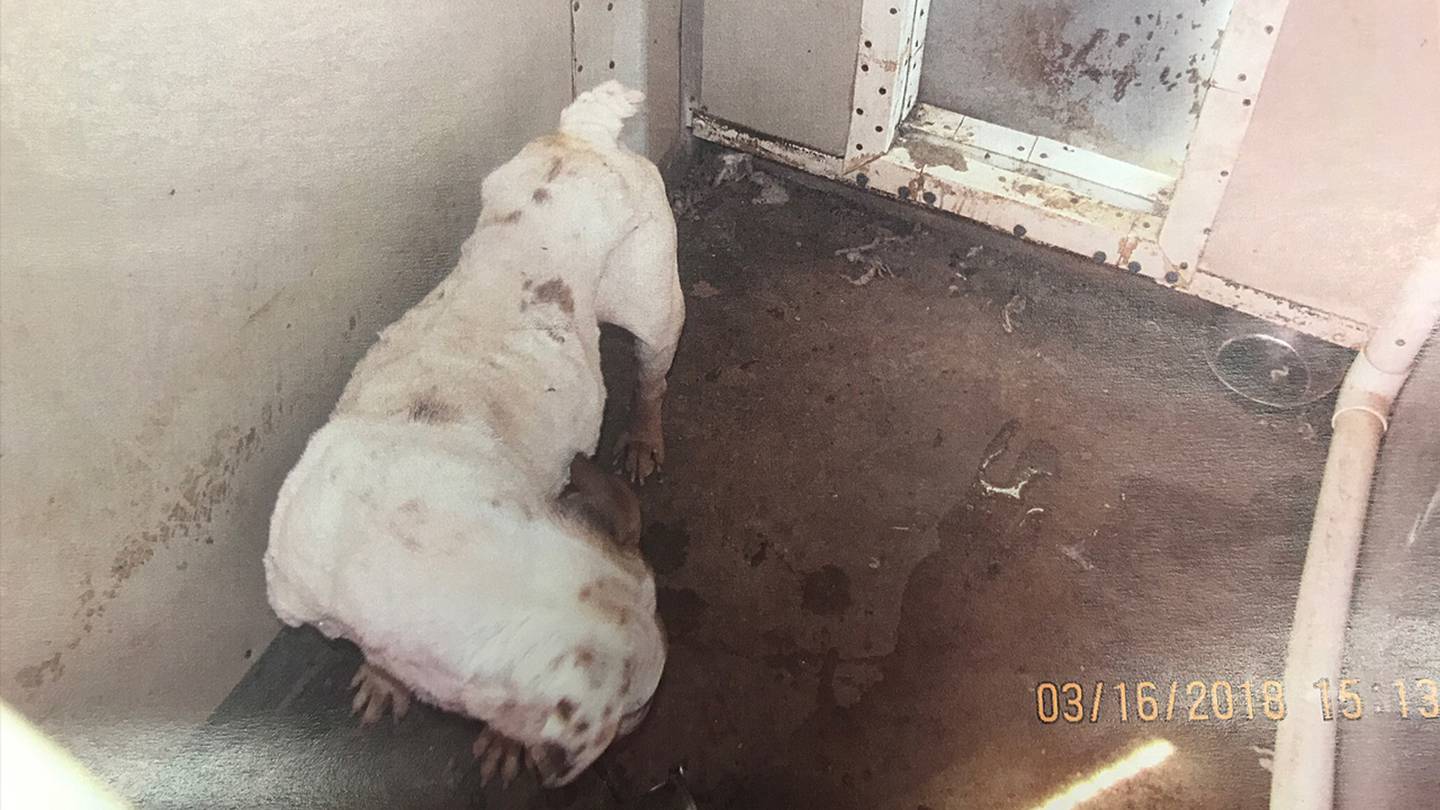 Deputies said they could not find food or water in the home.
They said the home used to be a licensed kennel, but the license expired in 2015.
Six of the surviving dogs are now improving at the PAAS shelter in Vinita. Shelter employees said the dogs will be ready for adoption in a few weeks.
The other surviving dogs are in the Vinita pound, because they were too aggressive to be put into the shelter.
Davidson faces 15 counts of felony animal abuse.
Trending Now on FOX23.com
Trending Video
[ Fire chief: Someone intentionally set fires across Sand Springs Friday ]
Cox Media Group