TULSA, Okla. - Tonight, an Oklahoma first-time filmmaker will be premiering his coming-of-age film, "An Oklahoma Summer" at the Admiral Twin Drive-In in north Tulsa.
Tanner Ray is a 19-year-old filmmaker, born in Bartlesville and raised in Dewey farm country, where he currently resides.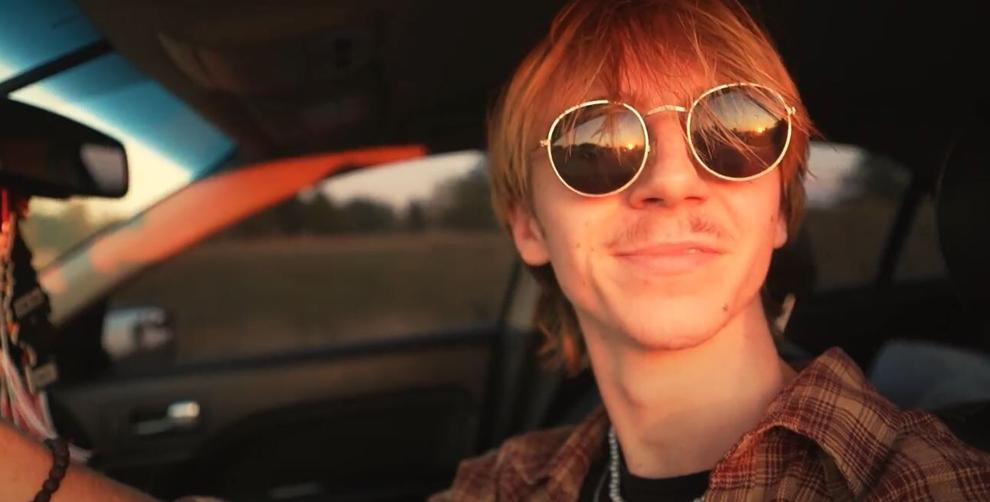 This movie isn't based on a true story. Ray says it is a true story captured on his iPhone 11 and a camera during the summer of 2022. 
Ray says he had been feeling disconnected from the world. He decided to go out and actively try to make friends, along the way documenting the experiences. 
"I feel like not even just like where I live, I feel in my generation today, a lot of kids are struggling with the same thing, just trying to find community in a world where, you know, everyone is like online. And it's very rare to you know, just go out and just like run into people and like make friends, like in person," said Ray. "Real human connections. I feel like a lot of kids and a lot of young people can relate to that. But like specifically where I live, that definitely didn't help. Like, I live in a town where the population is like 3000 people."
Some of Ray's attempts to make friends didn't go down successfully, he says.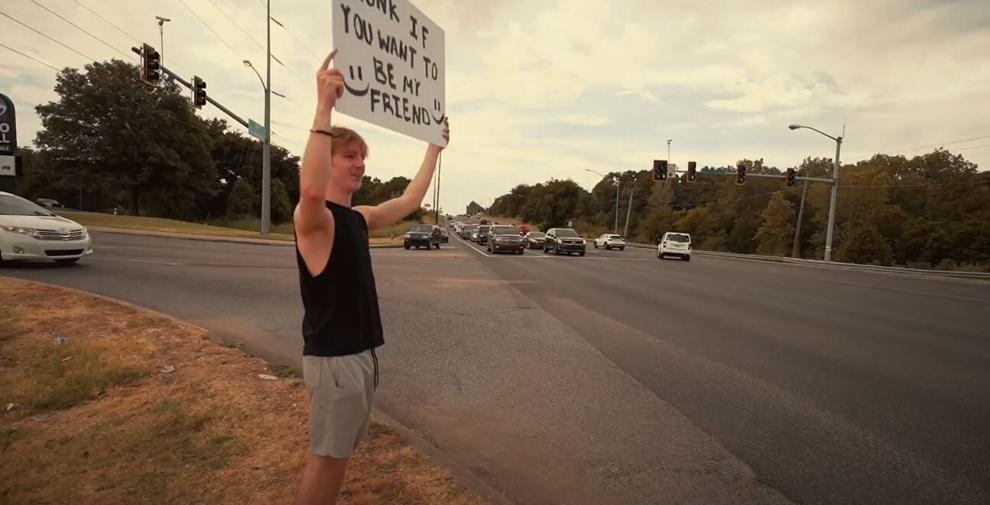 "Everyone thought I was weird, so I'd say it didn't work," said Ray. 
The young filmmaker said he almost gave up on his project and the hope of finding genuine connection with the world. He found himself alone at a lake feeling melancholy and creating a video diary. He says a group of young people were curious about what he was doing and came over to ask Ray about it. 
Without giving away any spoilers, Ray says that's when the plot twist took place in his story. And that group of young people is planning to be at Ray's first premiere at the Admiral Twin on March 16. 
"I didn't plan on making a film originally. I was just, I was just documenting my summer with these kids. And then I saw, I feel like most great stories just happen. I feel like you don't need to like plan it at least in my life like I've looked back at a lot of things and I may not know why things are happening in the moment, but every time I look back, it's always like a beautiful story arc. Like the best stories in life always just like, come and you don't have to force them," said Ray.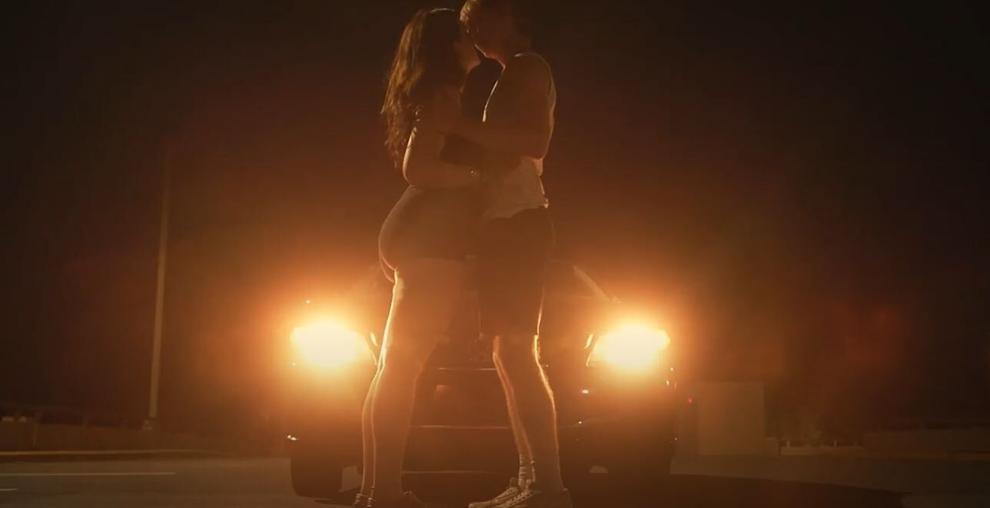 "An Oklahoma Summer" will be premiering at the Admiral Twin Drive-In on March 16, followed by UHF starring Weird Al Yankovic and Frankie in Blunderland. The event begins at 7:30 p.m. Tanner, Al and Frankie for just $15 per vehicle. 
Ray plans to post the 19-minute short film on his YouTube channel to share it with the world and to continue producing movies.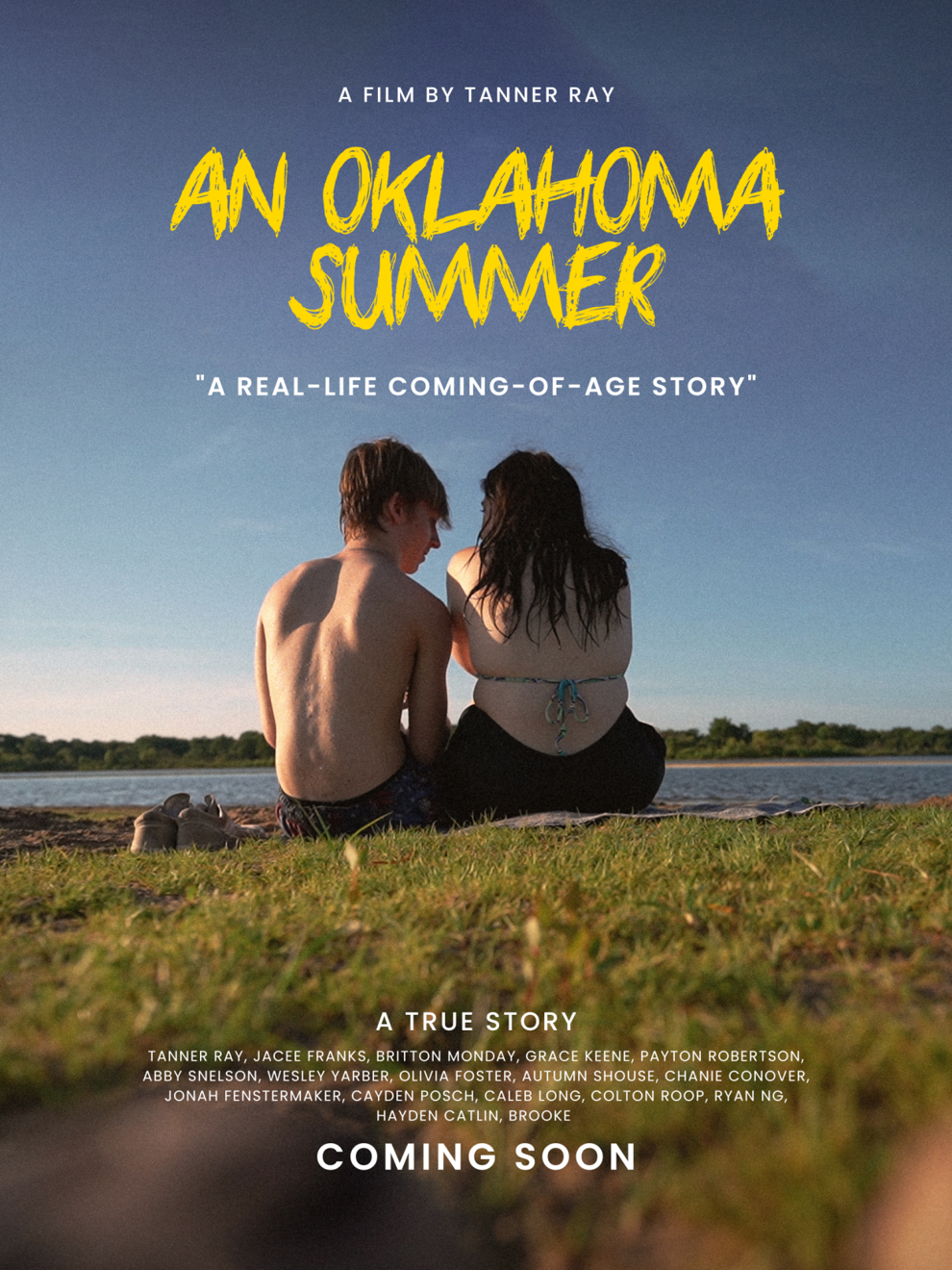 "The way I make films, I really want it to be authentic and real. It was really cool to see the entire project come together and I feel very grateful that I'm getting the chance to share this story," said Ray.