TULSA, Okla. — Quick Facts:
A suspect is in custody after two hit-and-run crashes in downtown Tulsa and a separate assault
Police say Jeremy Thacker reportedly hit a sleeping man with a pipe and then took off in a white truck Monday morning.
He then reportedly hit three pedestrians sleeping near Cheyenne and Edison, killing one person and injuring the other two..
Police identified the deceased victim as 46-year-old Shawn Birdo.
Investigators say the driver hit two other pedestrians near 15th and Denver Monday evening.
He was taken into custody after troopers say they spotted the truck.
He faces arraignment Sept. 12 at 9 a.m.; He remains jailed without bond on the murder charge
Investigators say they have a suspect in custody after two hit-and-run crashes involving pedestrians and a separate assault that took place just hours apart in downtown Tulsa.
The driver, described as a white male in his forties, was reportedly driving a white pickup and targeting pedestrians. Police later identified a suspect as Jeremy Thacker, 40.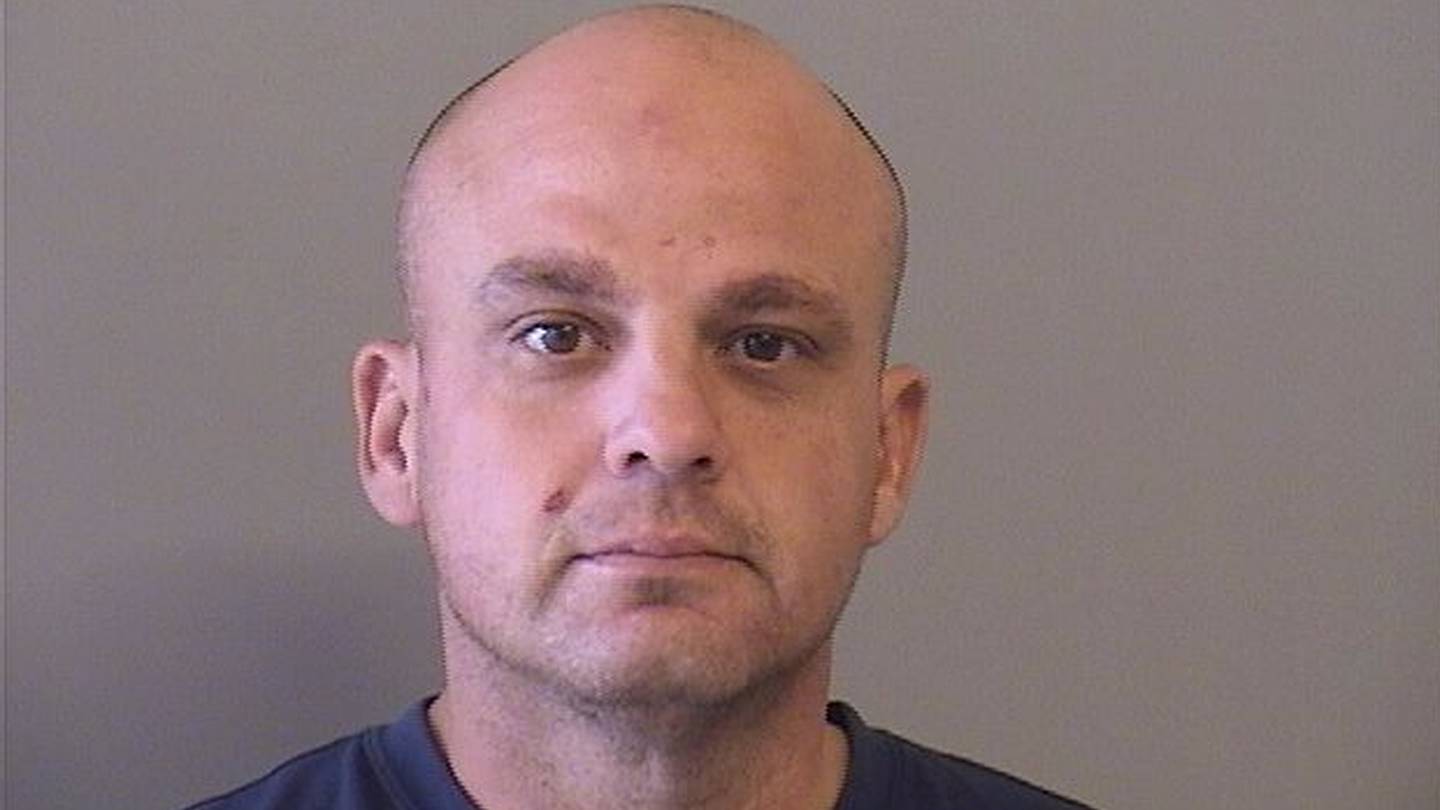 Investigators told FOX23 Tuesday that the attacks began after a homeless man reportedly woke up to Thacker hitting him with a metal pipe around 5:30 a.m. Monday. Police say Thacker got into a white truck and left when the victim fought back.
Less than an hour later, Thacker allegedly hit three people sleeping near Cheyenne and Edison. One person died, a second victim was hospitalized and the third suffered minor injuries.
Officers say they have video footage of the driver circling back to target the pedestrians.
Family of the deceased victim, identified as Shawn Birdo, set up a fundraiser to help cover his burial and memorial services.
Police say he later hit two people eating dinner on a curb near 15th and Denver before taking off around 5 p.m. Monday.
They say one woman was taken to the hospital after she actually went under the truck, but she is expected to live. The other victim suffered minor injuries.
Troopers reportedly spotted Thacker's truck and took him into custody Tuesday.
Thacker reportedly faces a first degree murder charge and five counts of assault with a deadly weapon.
Trending Stories on FOX23.com
Trending Video
[ Student spends thousands after accidentally given $1M in financial aid ]
Cox Media Group